The region of which Aguascalientes is part is ranked 4th place worldwide in Aerospace Investment.
Investors betting on Aguascalientes
Aguascalientes is currently preparing its companies to be part of the most important supply chain in the area. At the same time, we are working hand in hand with important national associations; such as FEMIA, to give precision shots to foray into opportunities in the aerospace industry.
Companies located in Aguascalientes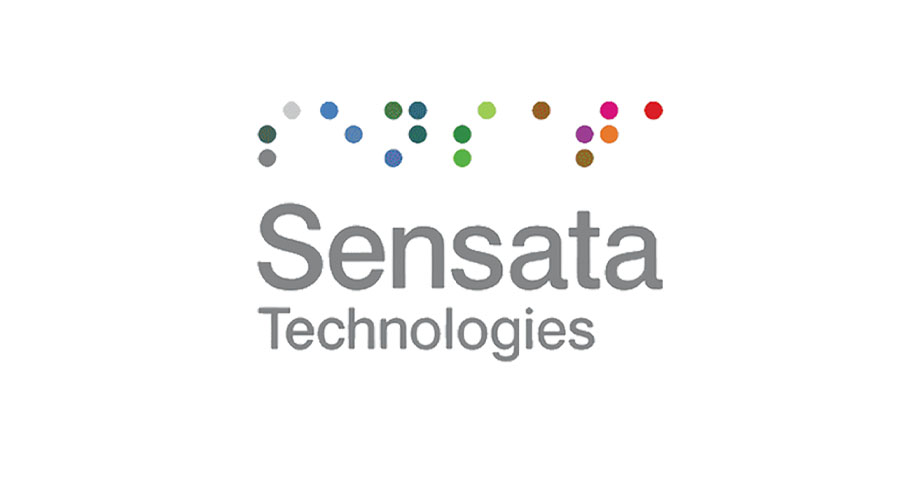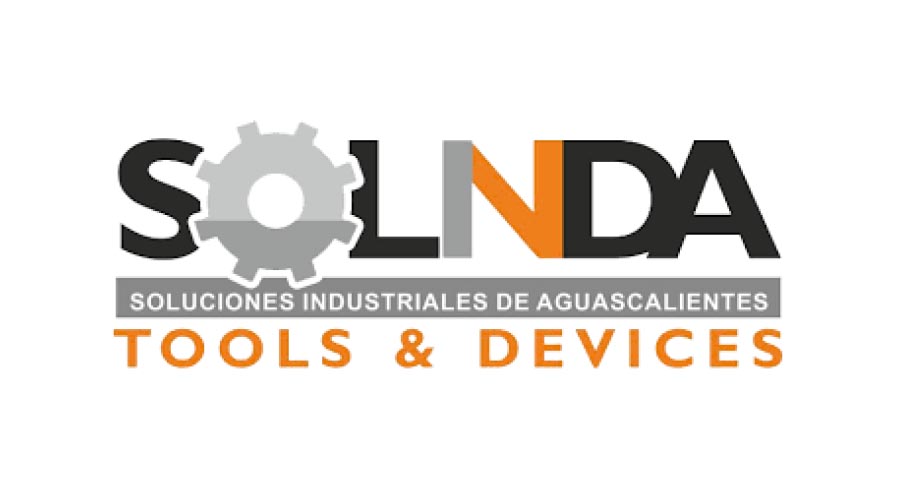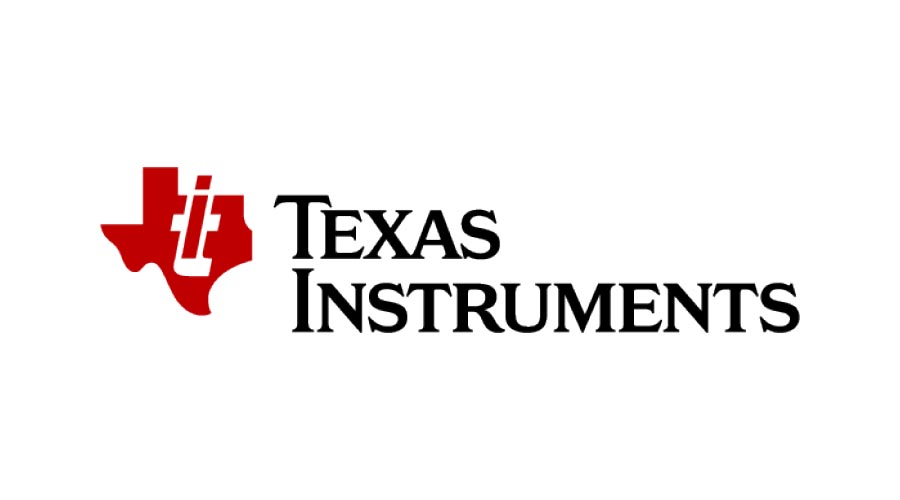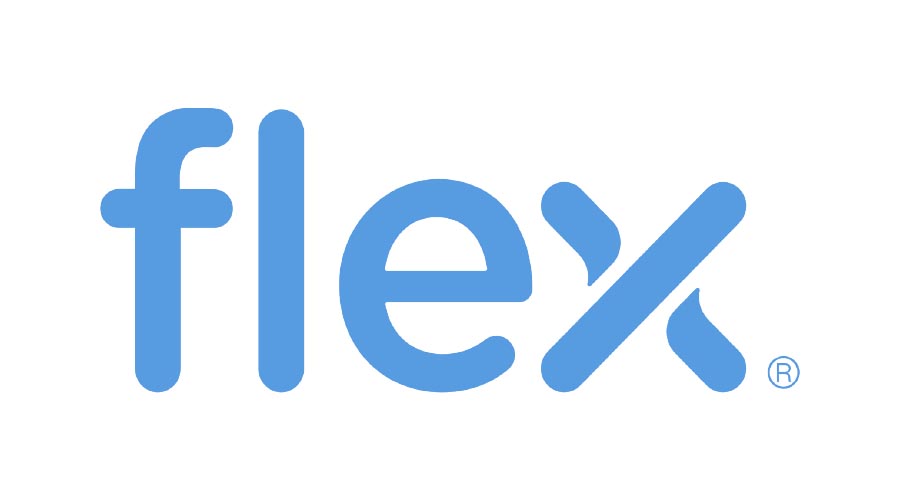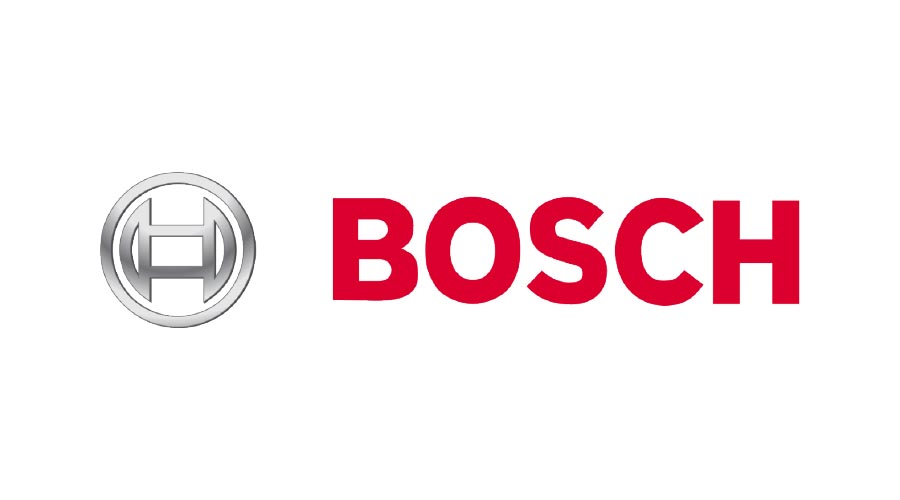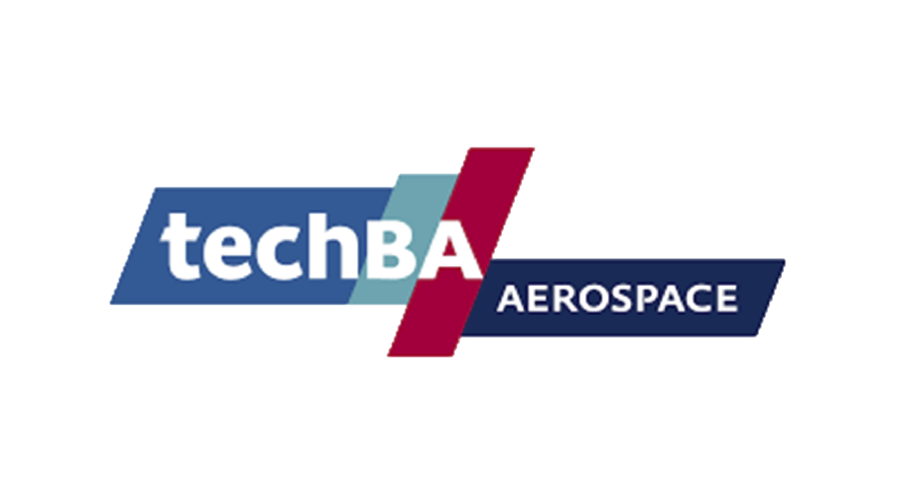 The TechBA accelerator promoted the State Program for the Development of Suppliers for the Aerospace Industry.
Whose objective was to internationalize the state's MSMEs and make them participate in a thriving sector.
The 15 Aguascalientes companies that participated in this project are: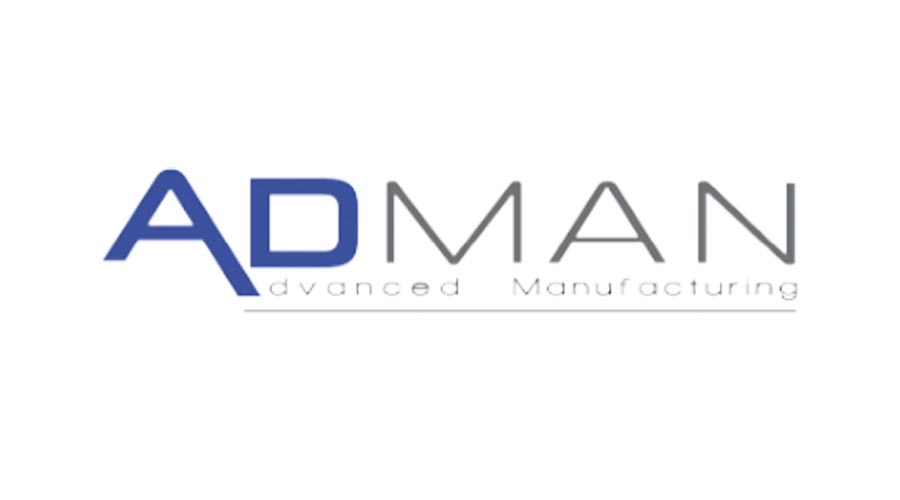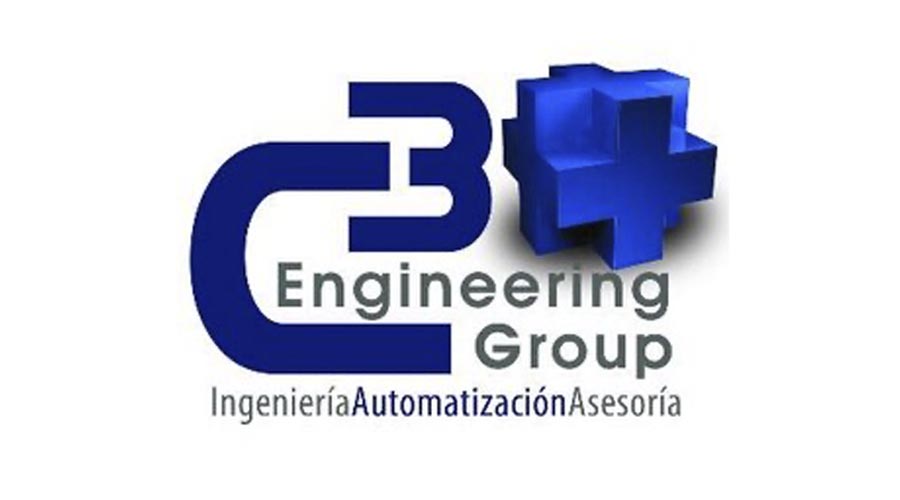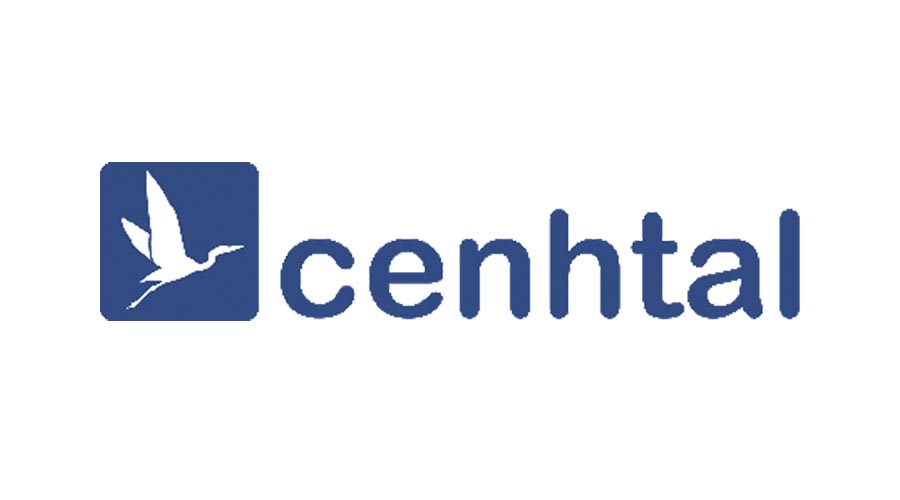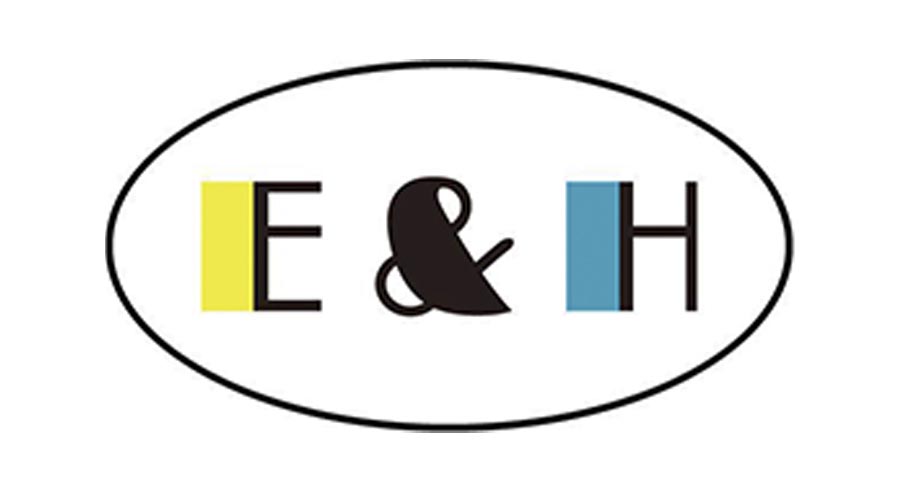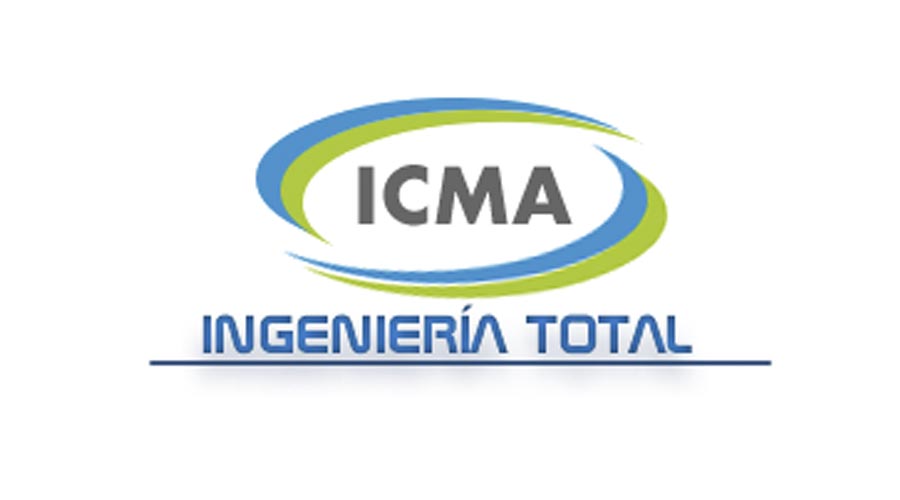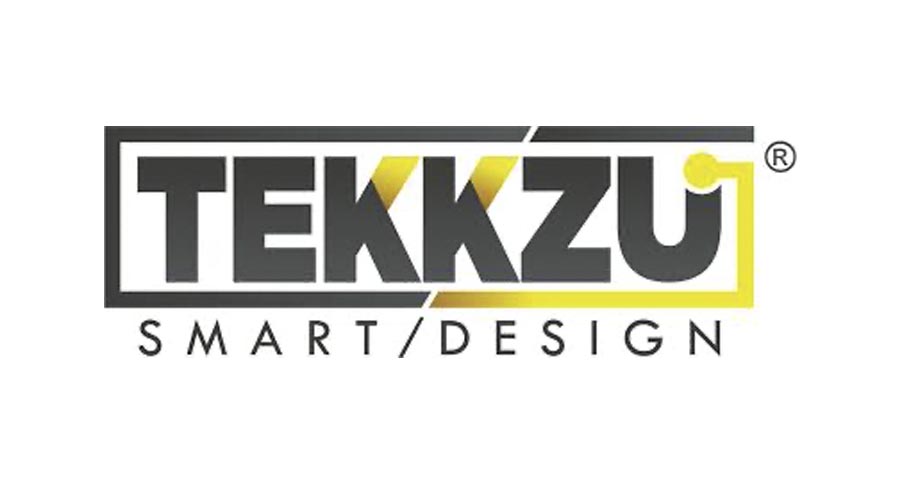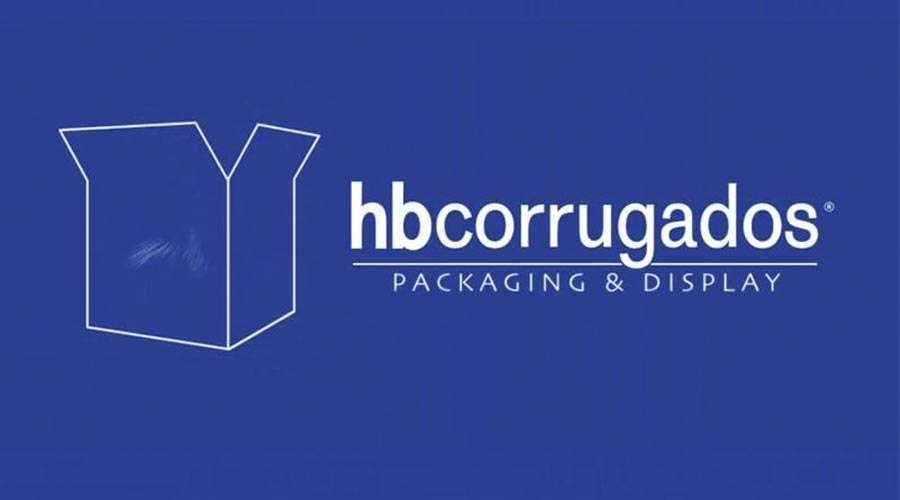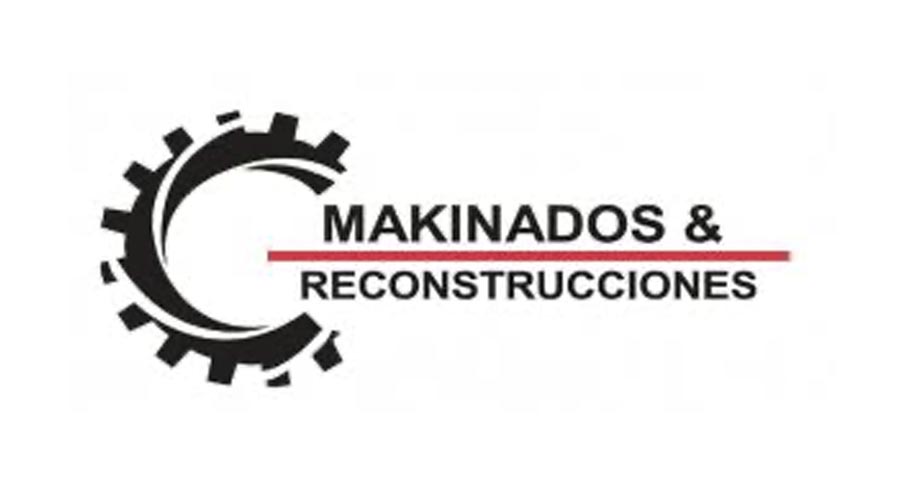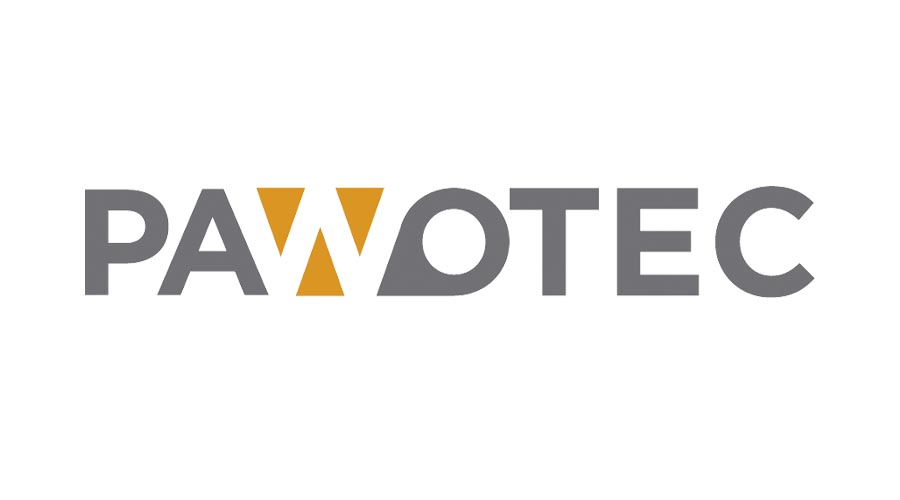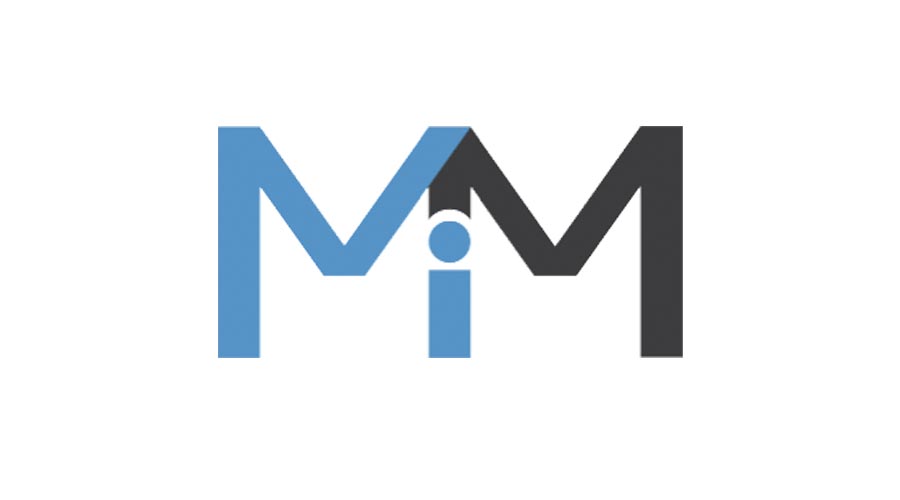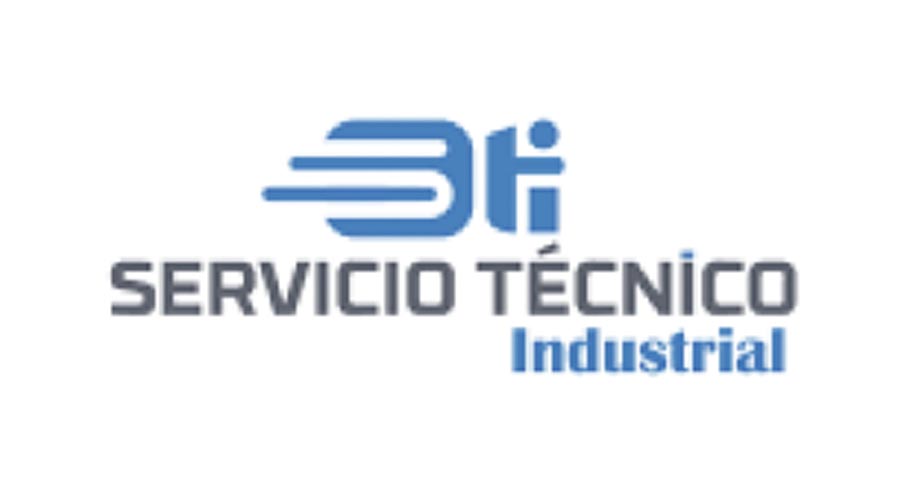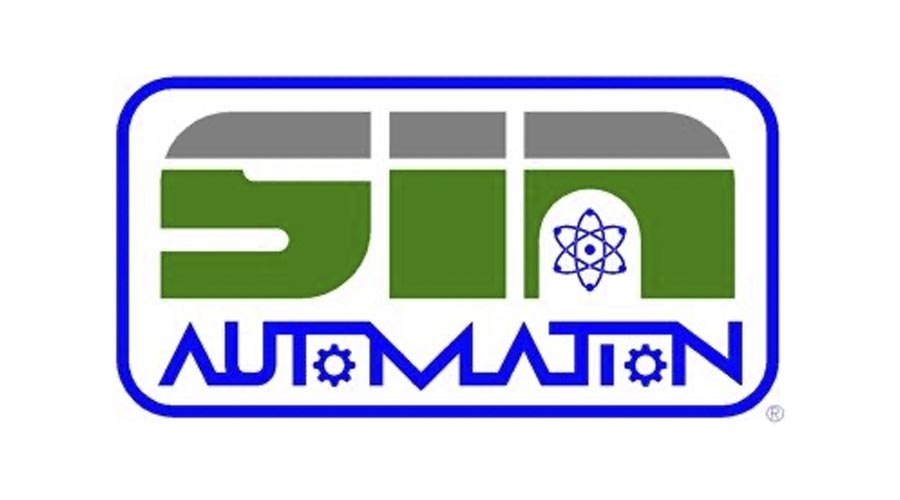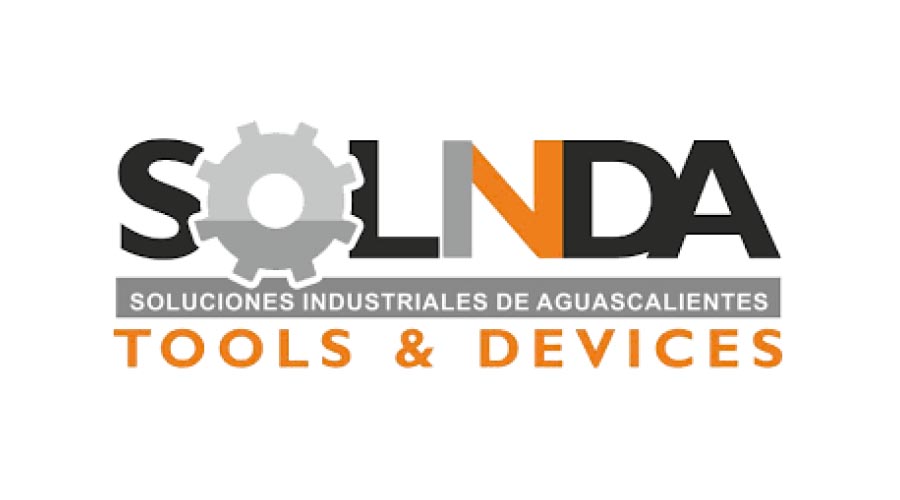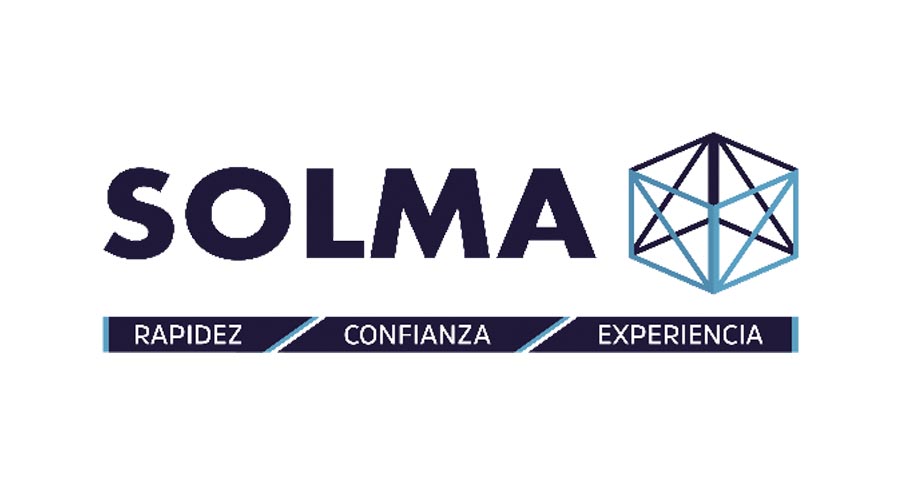 Today there are nine routes:
We have high capacity aircraft.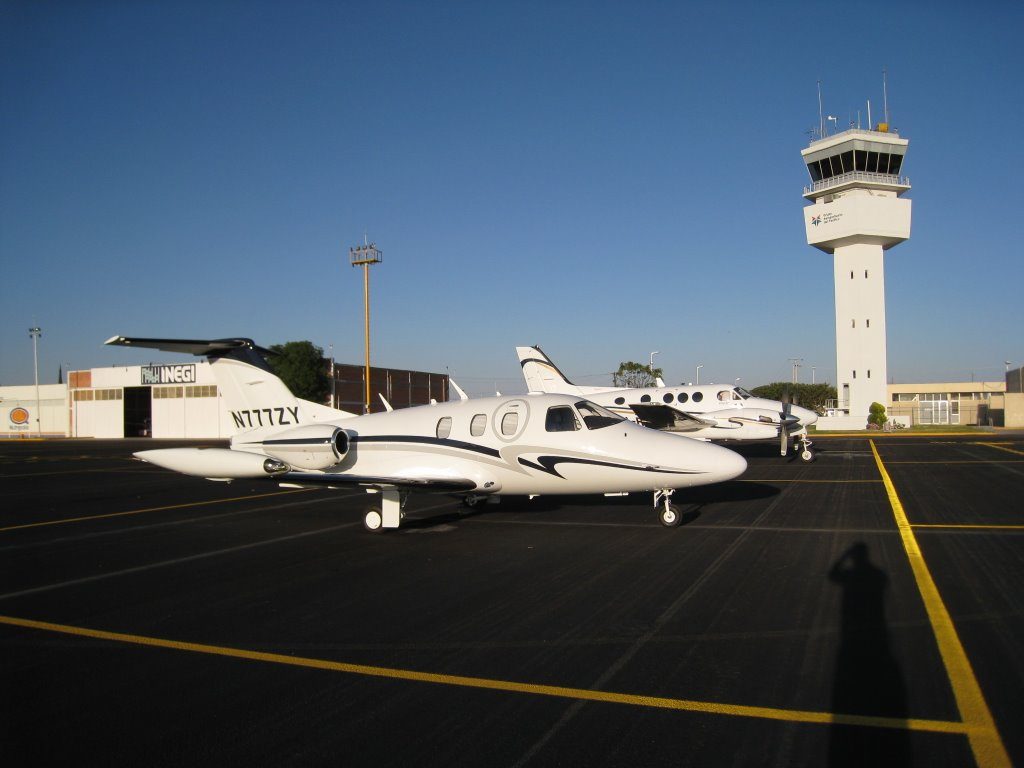 Canada, France, Germany and others
Foreign direct investment
of FDI in the aerospace equipment manufacturing between 1999-1t2020
of FDI are registered between 1999-1t2020
education institutions offer careers related to the sector
in the 2018-2019 school year
Aguascalientes has more than
in the Secondary Sector to work in the Aerospace Sector
Salary range in the sector:
Monthly average in 2019 for a total of
and above the national average
Presence of international companies
Relationship with international organizations and major cities
Relationship with international organizations and major cities