Local Vendors and Logistics
Aguascalientes ranks as one of the most strategic HUBs in the country 
Investors betting on Aguascalientes
Aguascalientes has always been a reference place in the logistics sector due to our great strategic location in the center of the country and with connection to all the important points of the country. We have large companies that have shown their confidence in us due to these great characteristics. 
National and International companies in Aguascalientes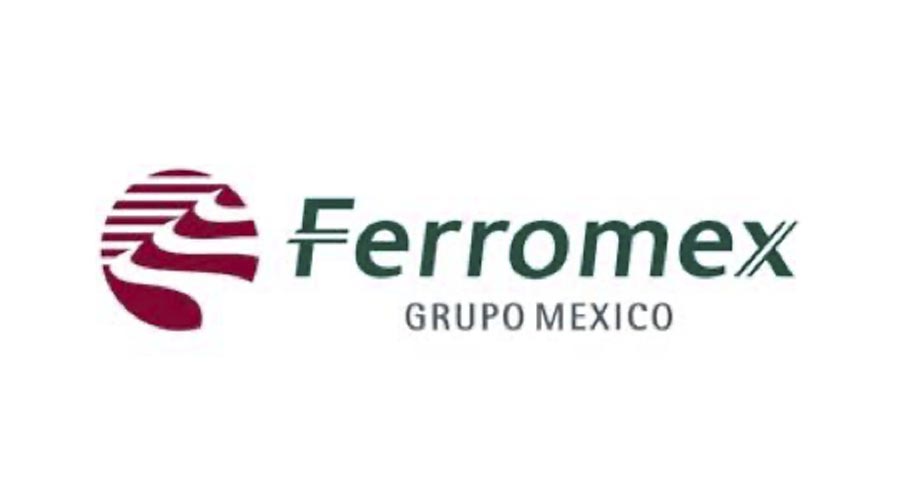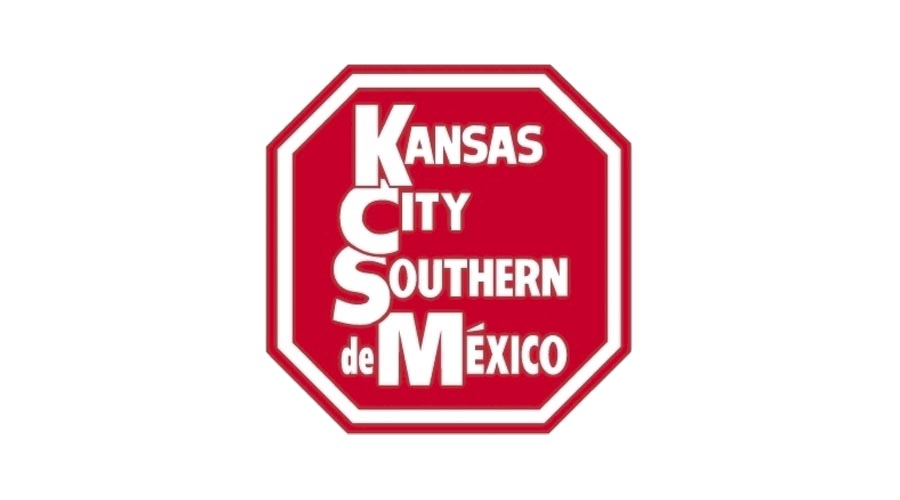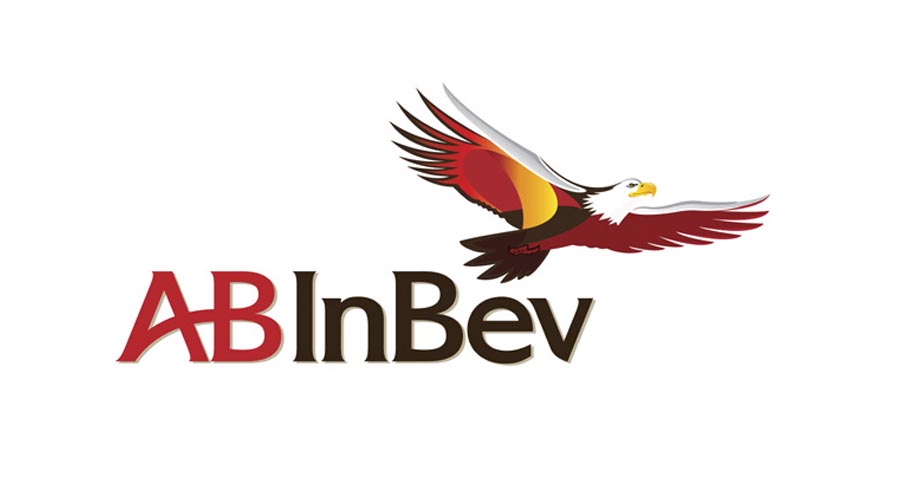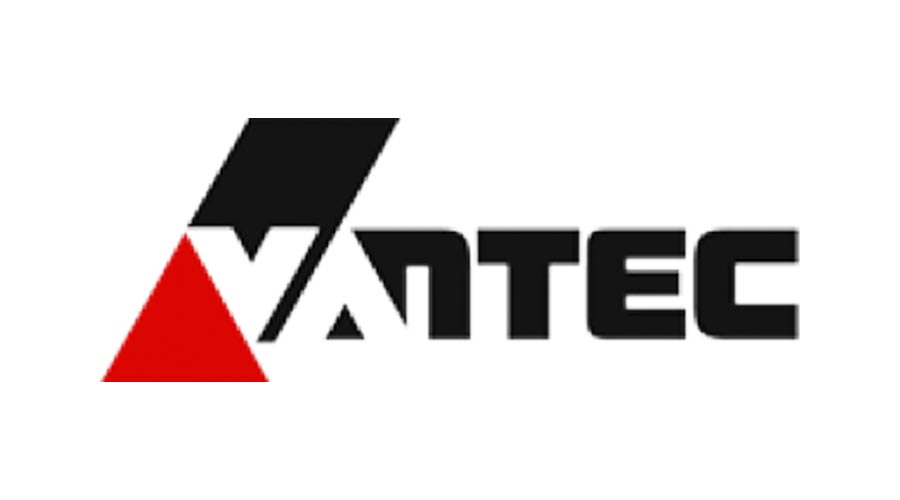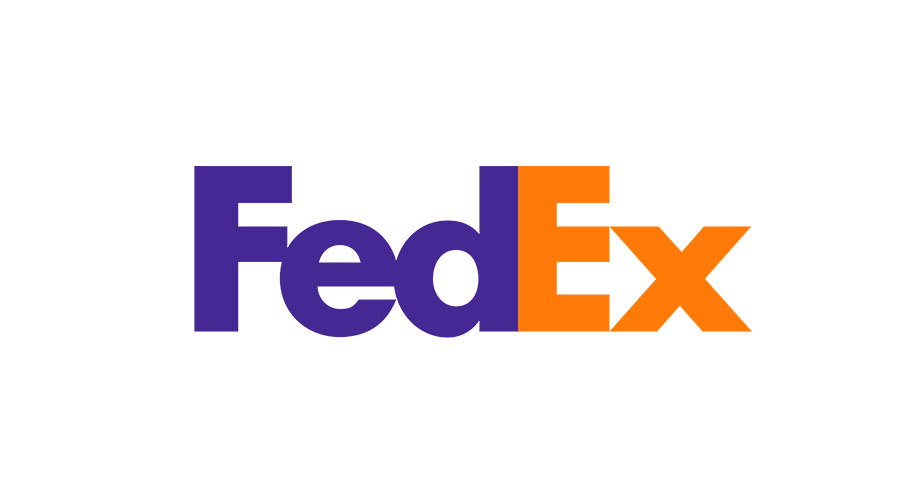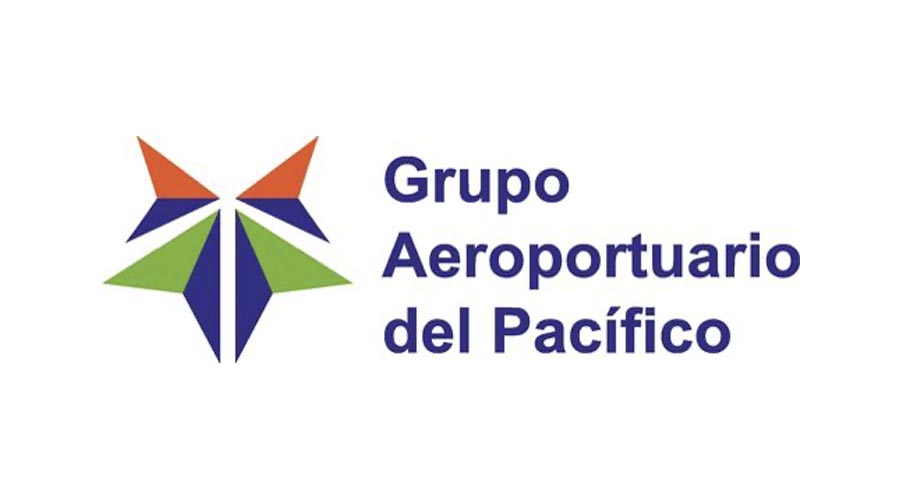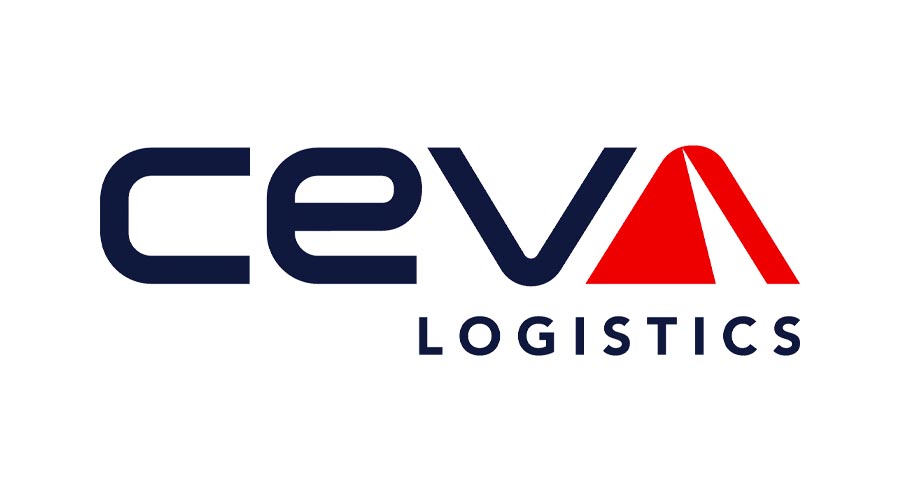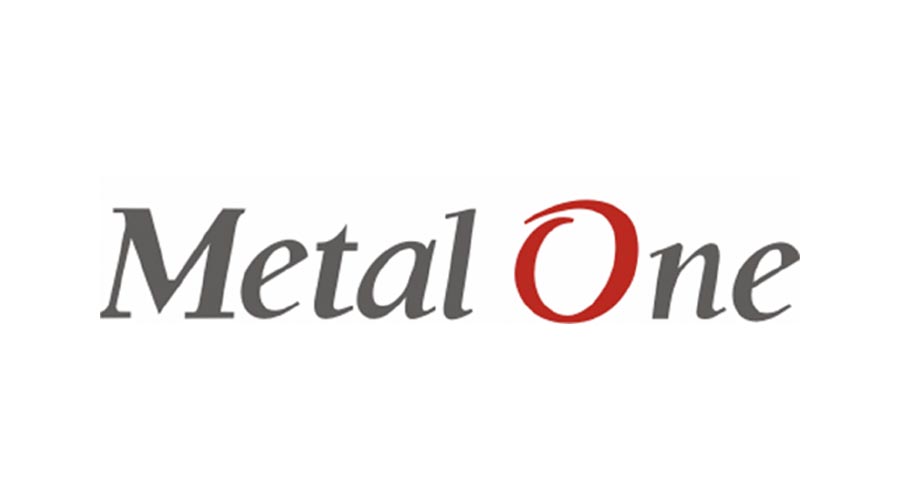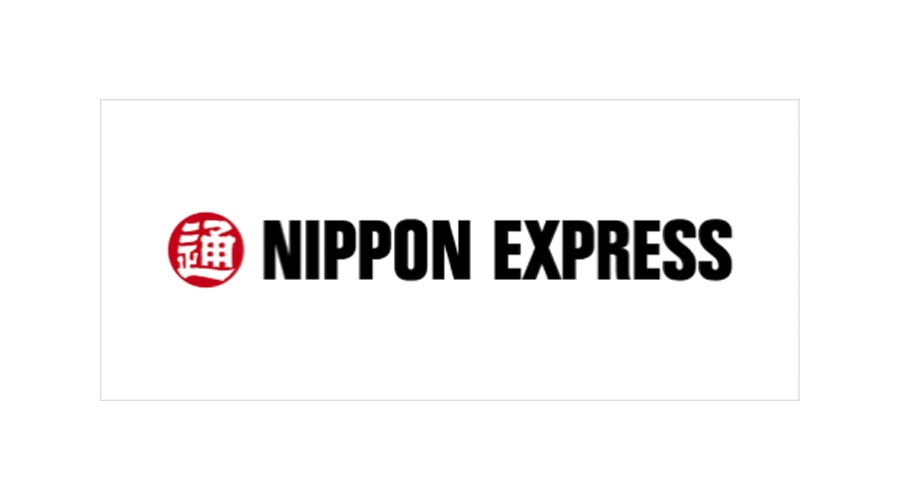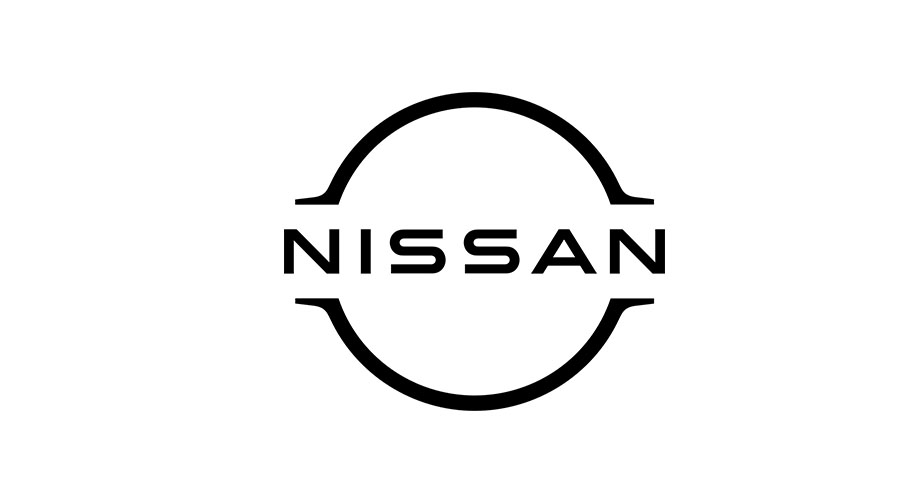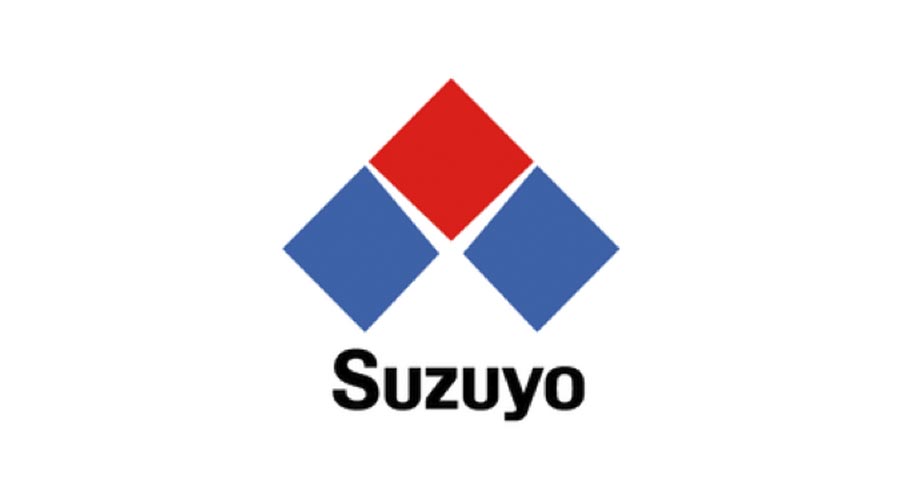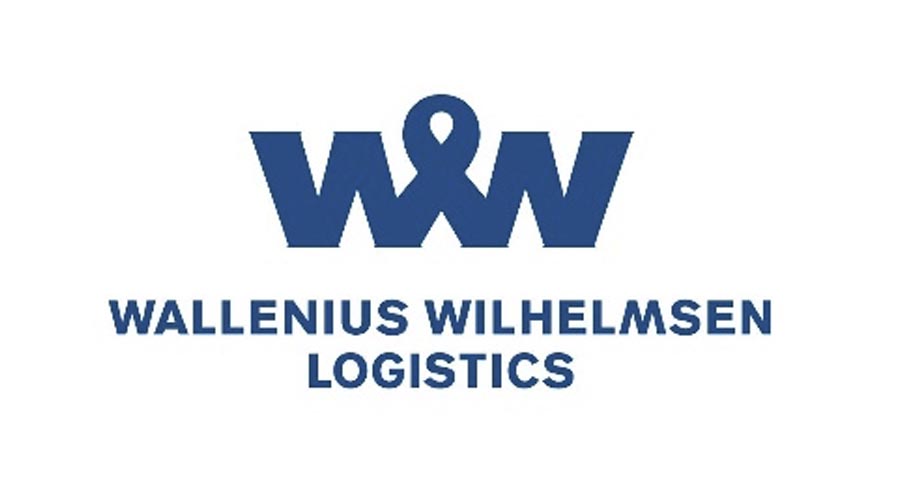 Aguascalientes Logistics Map
In the state we also have local companies that have greatly supported the development of the logistics sector.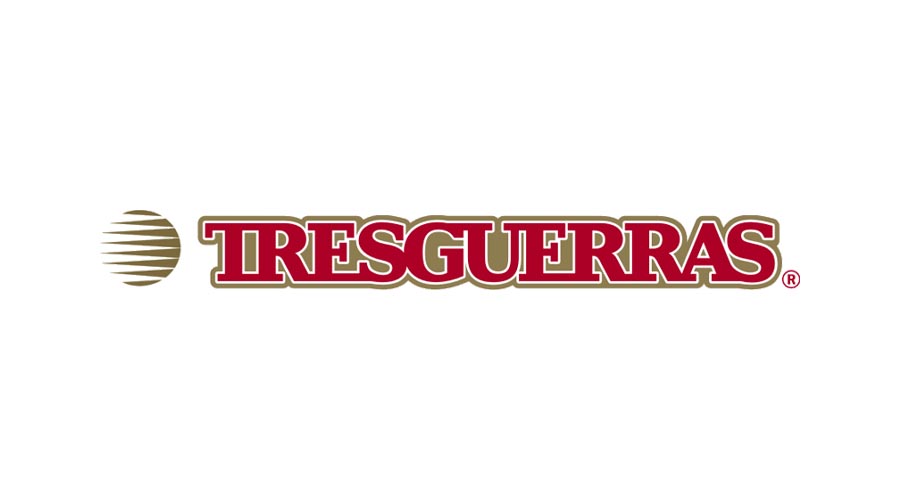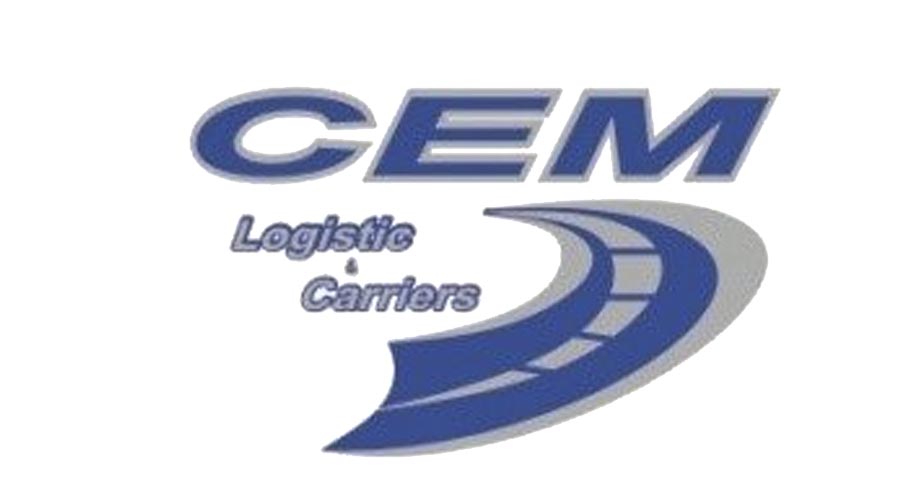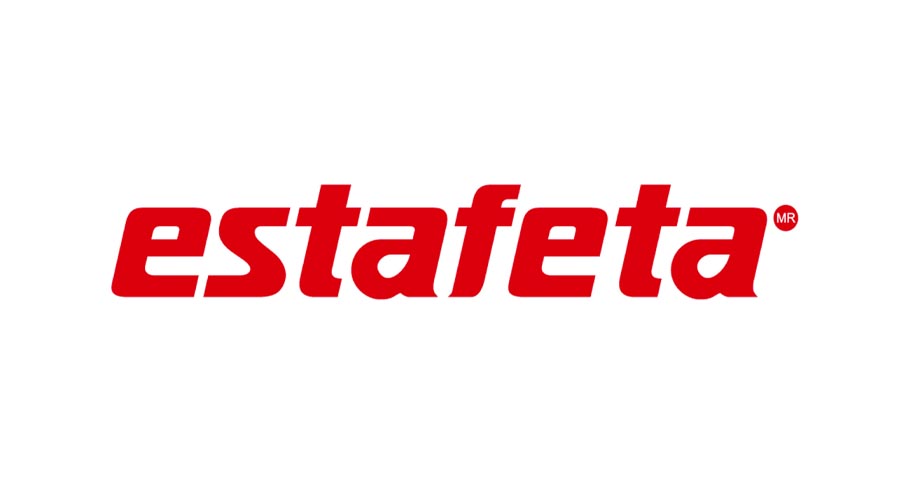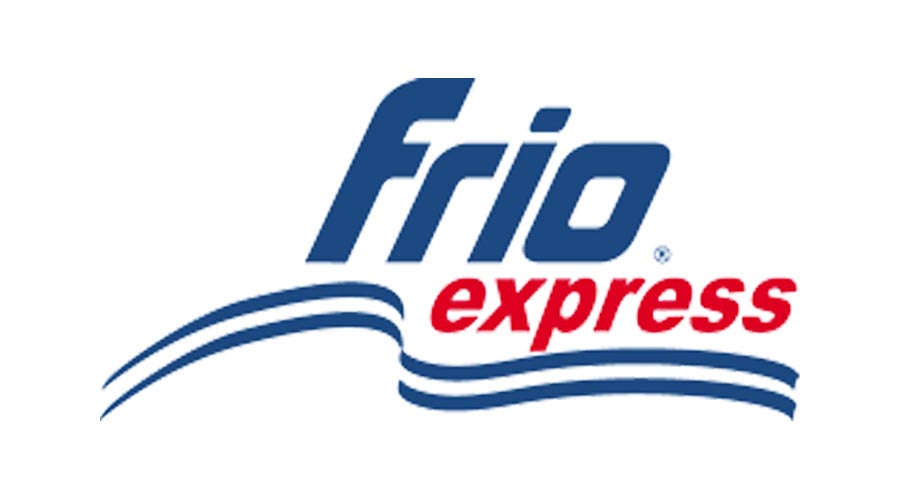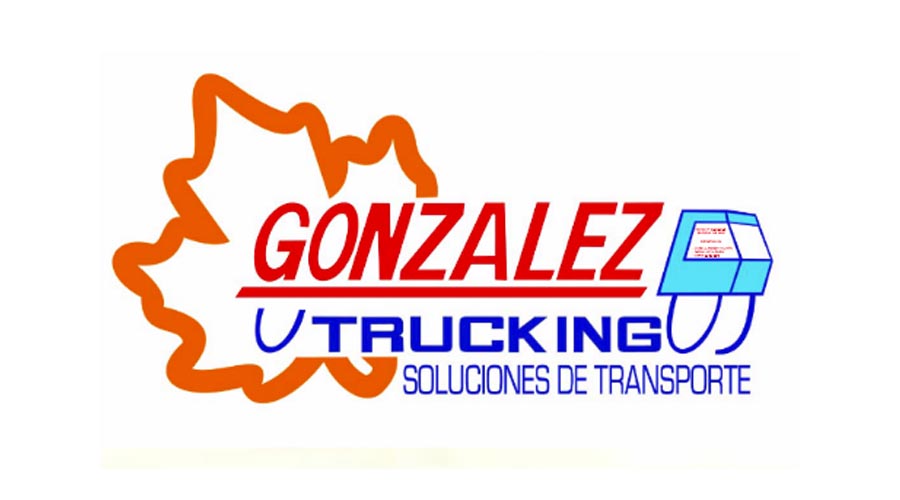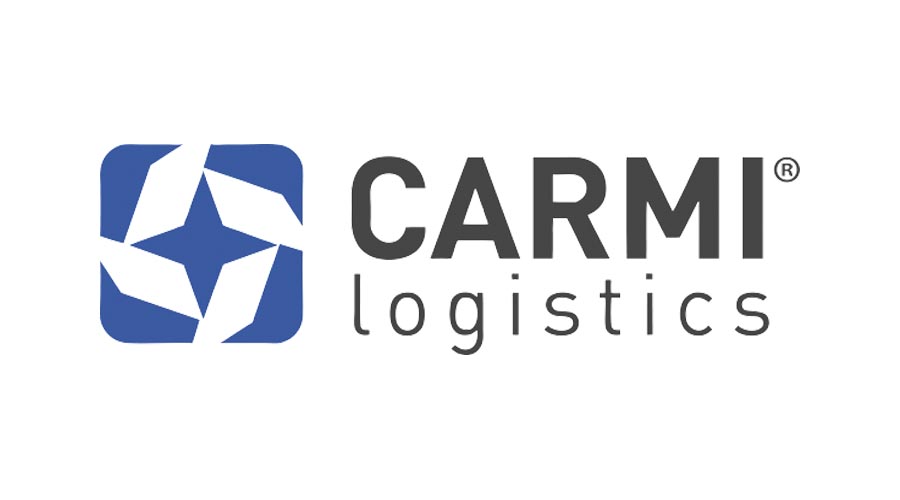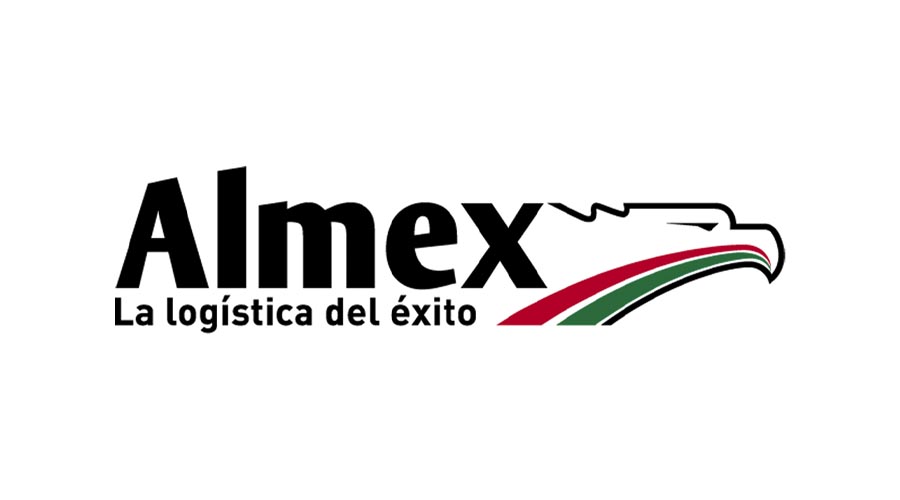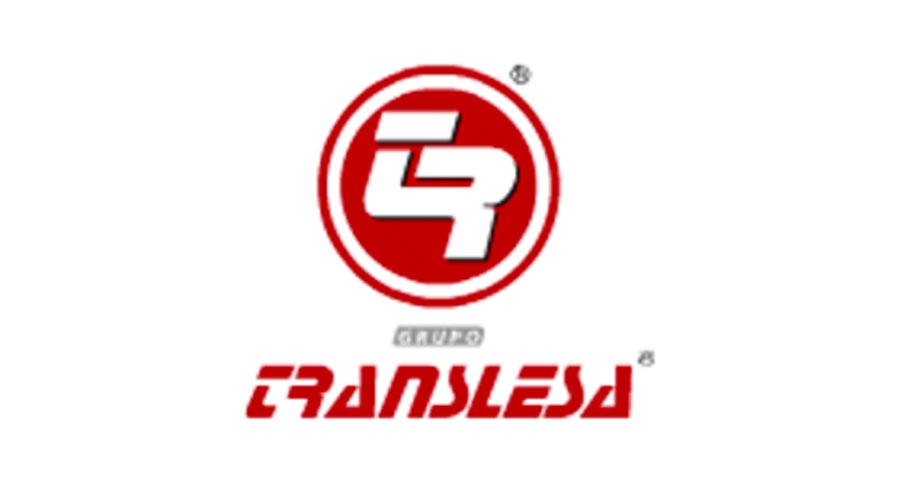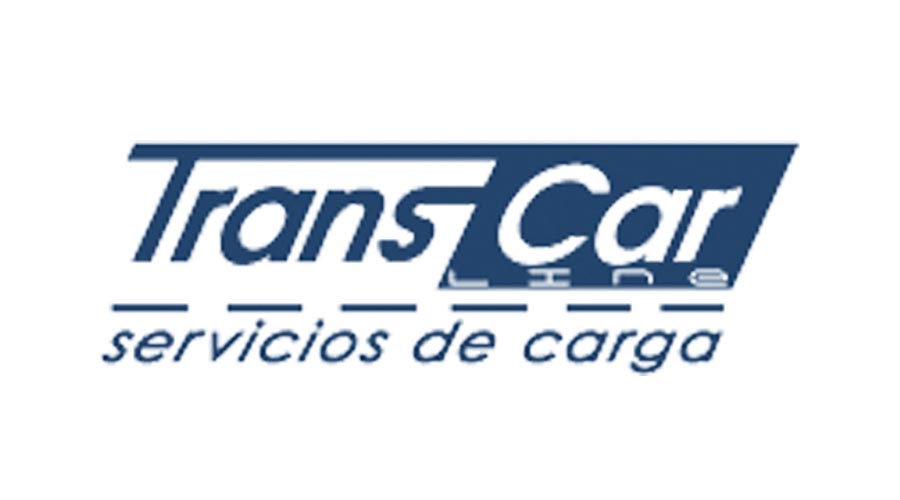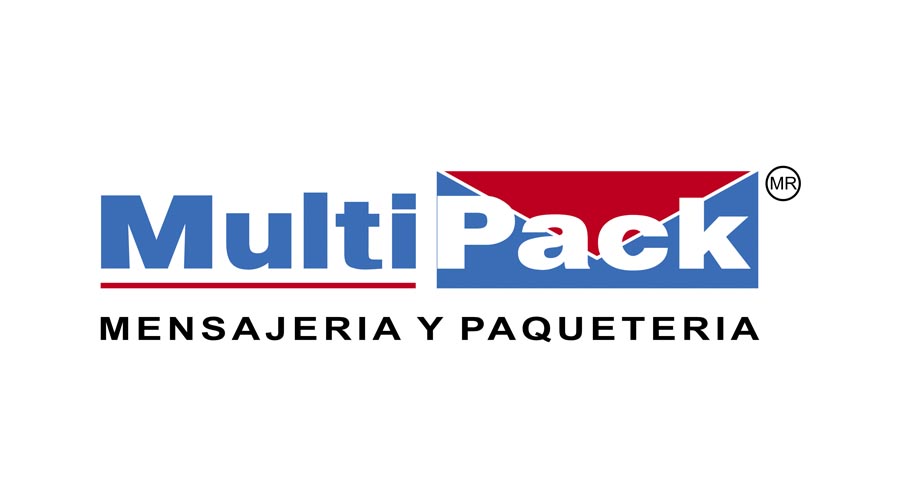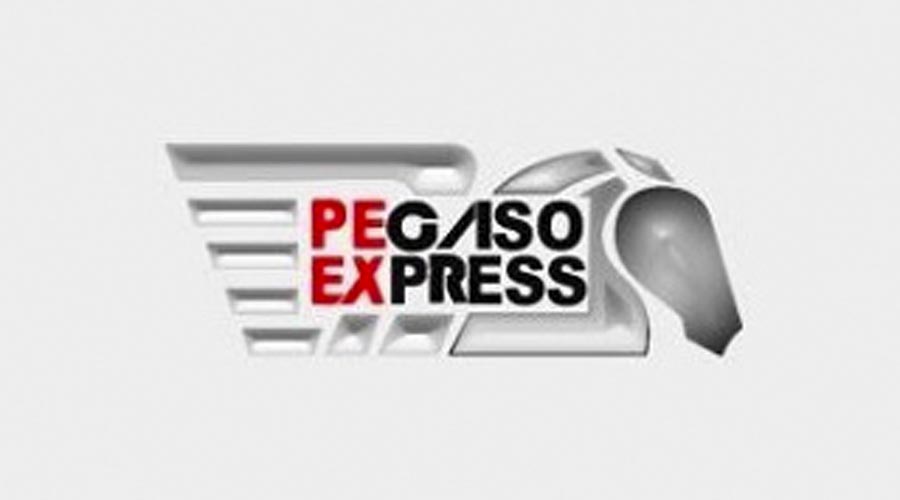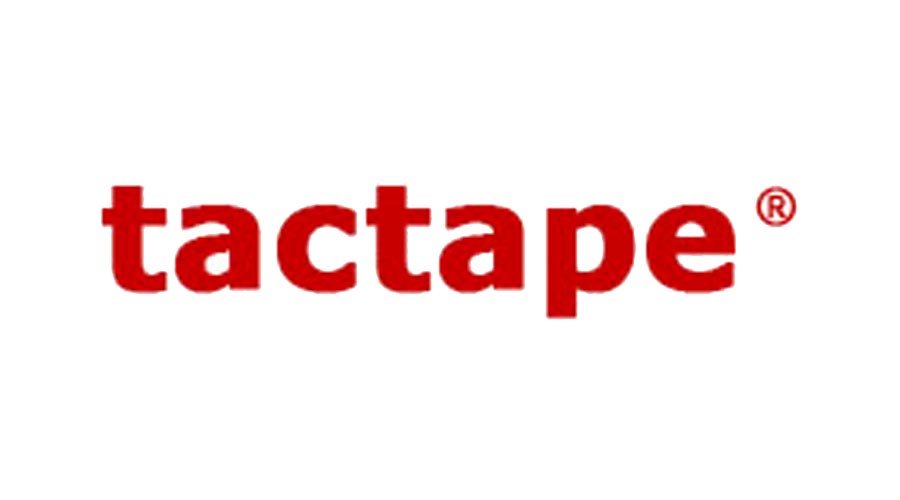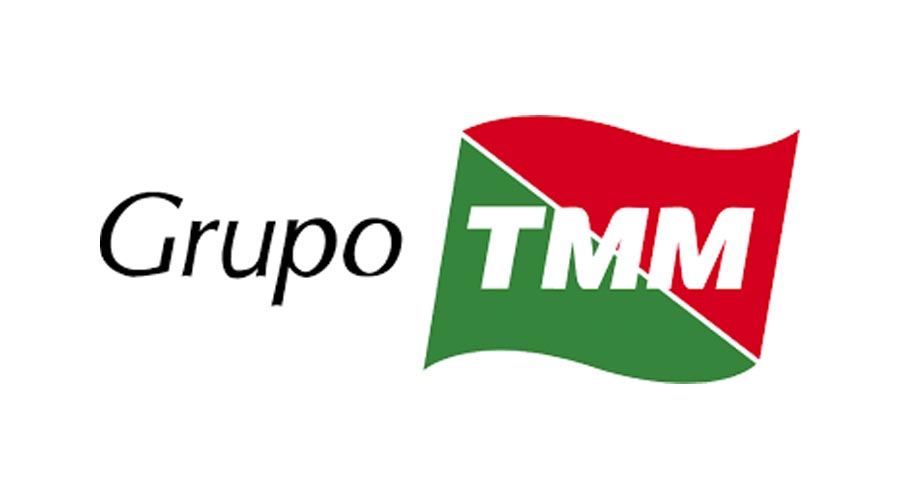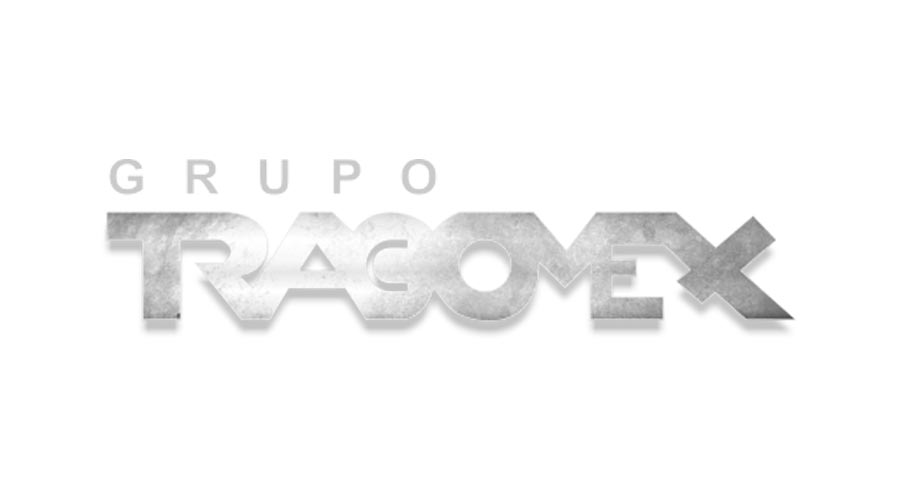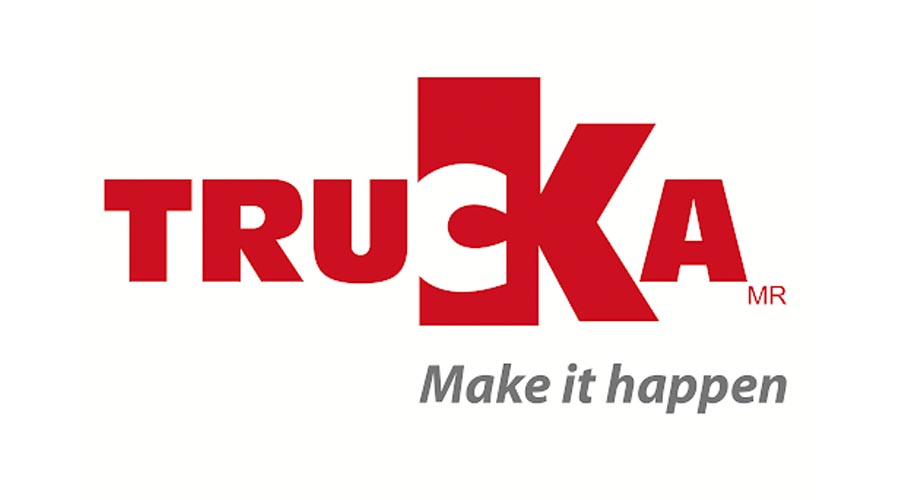 Aguascalientes has one of the 49 customs offices in Mexico.
The state has an inland customs office, which is used by large companies that, for various benefits, prefer to ship their merchandise near their factories or facilities, rather than through the border, ports or airports.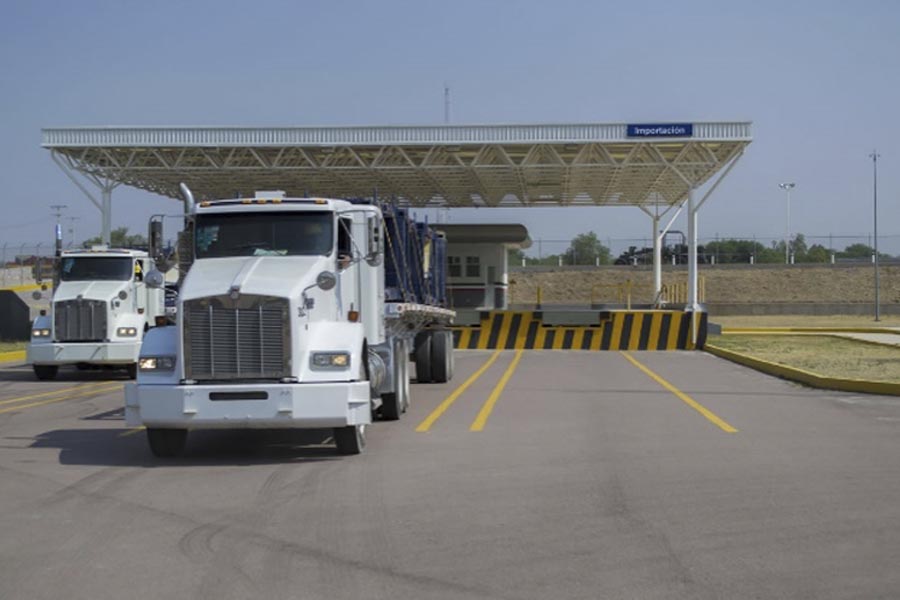 annual growth in manufacturing exports 2019
nationally in manufacturing exports 2019
export from Aguascalientes
of higher and technical education institutions offer careers related to the sector
Aguascalientes has more than
o work in the Logistics Sector, since that percentage is dedicated to the Tertiary Sector of Economic Activities
are dedicated to this specific sector.
Many young people are currently working in this sector.
Presence of international companies
Relationship with international organizations and major cities
Relationship with international organizations and major cities