Automotive and auto parts
The region has 10 assembly plants (OEM) and is considered an Automotive HUB.
Investors betting on Aguascalientes
Aguascalientes is one of the most recognized states in the automotive industry in the entire country, as it has one of the most important assembly plants, Nissan A1 and A2. It also has relevant supply companies for various international companies.
The following assemblers belong to Aguascalientes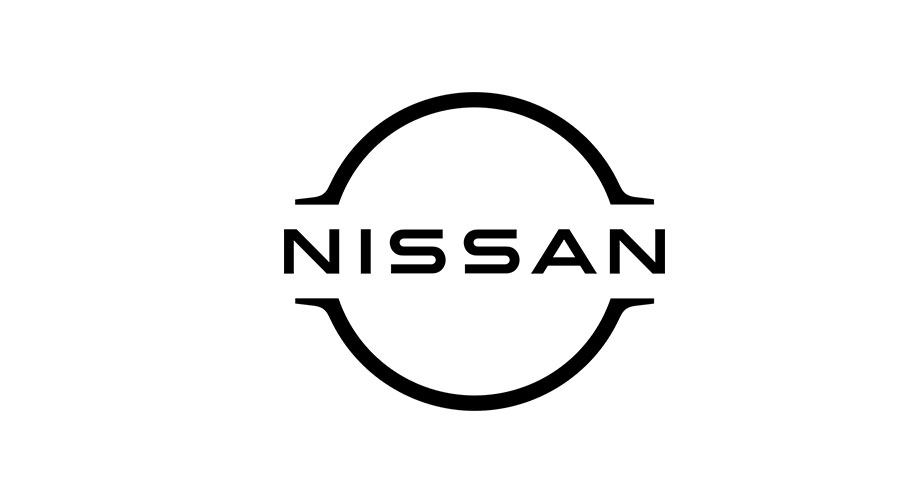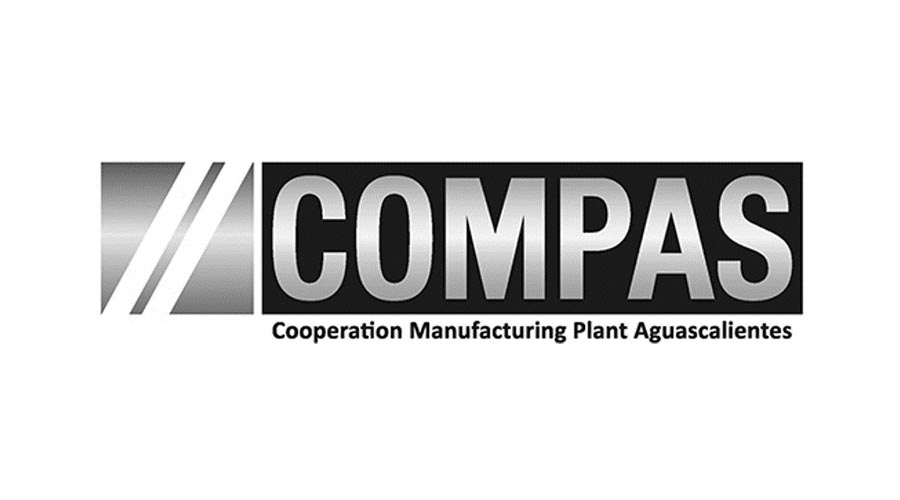 This is a map of the region along with the presence of the brands in each state with their respective number of assembly plants. It can be said that all these brands with the exception of VŪHL (a total of 9), are concentrated in only 3 entities, which are: Aguascalientes, Guanajuato and San Luis Potosí; enough for a relatively small radius.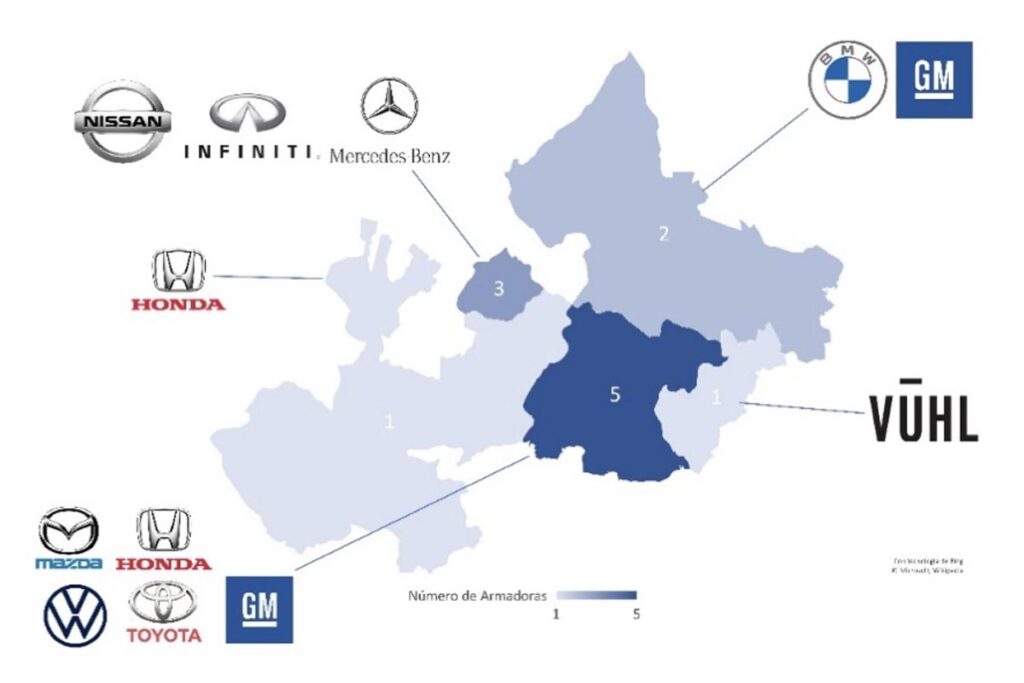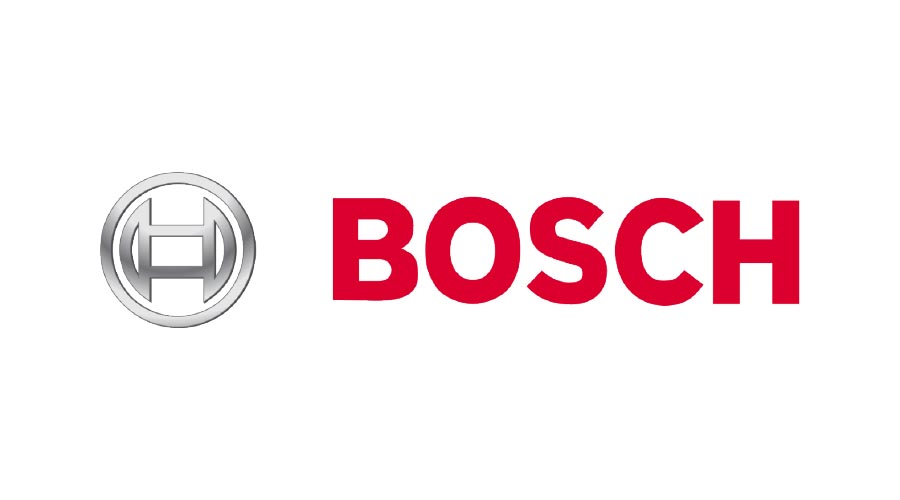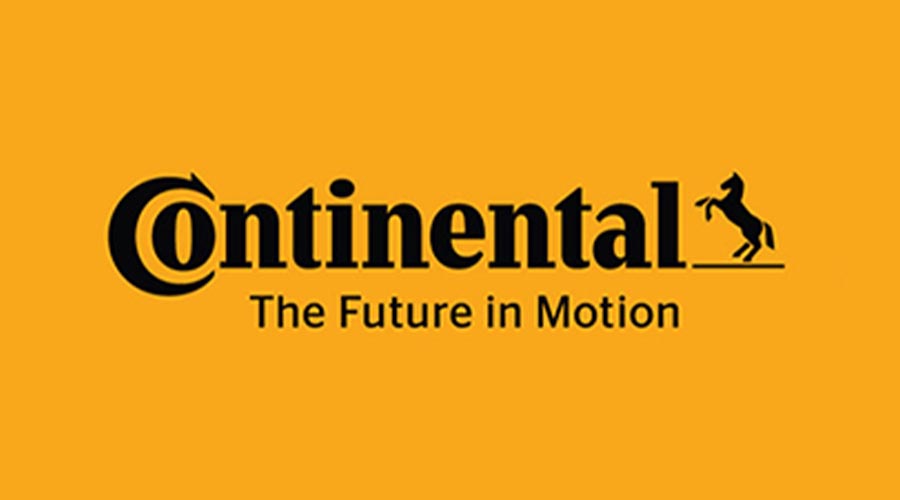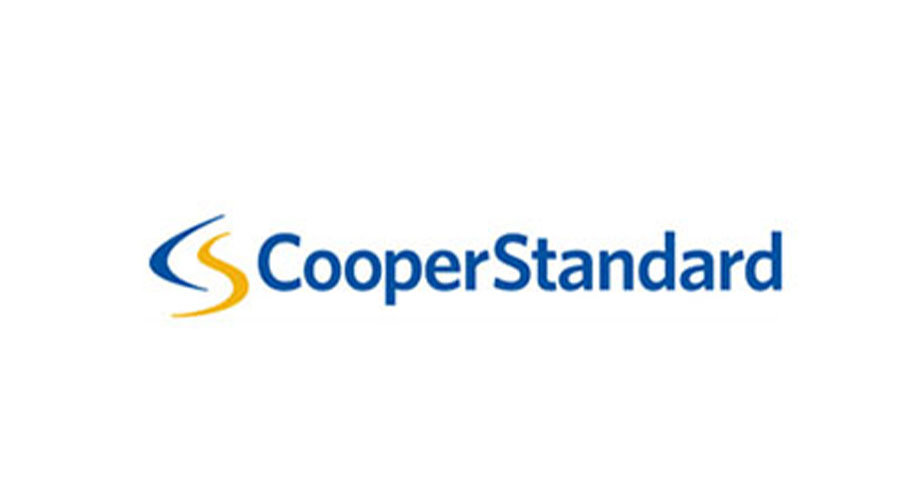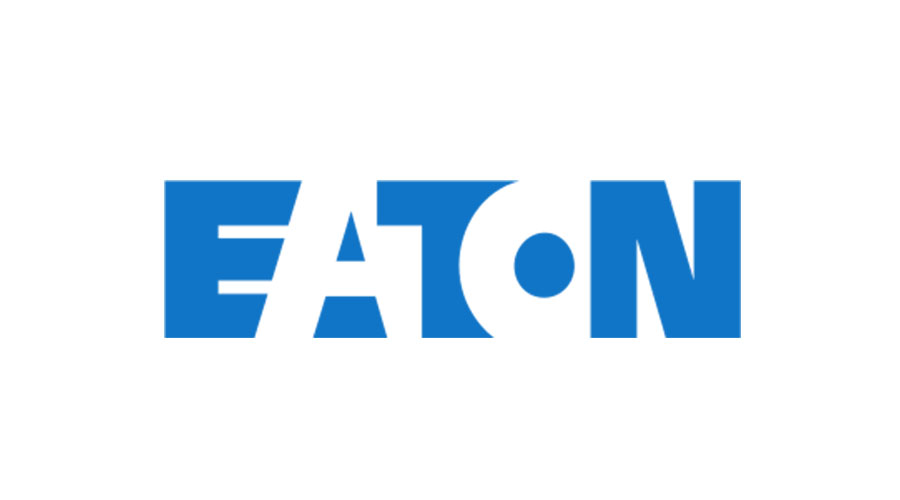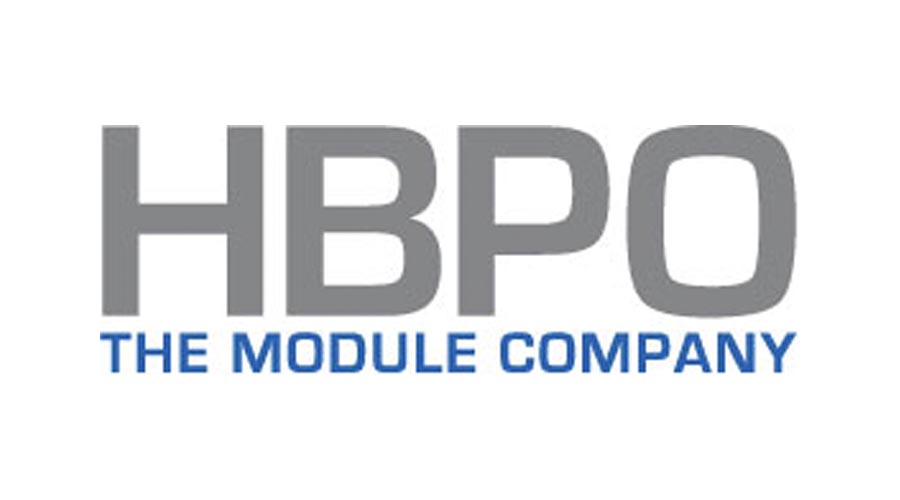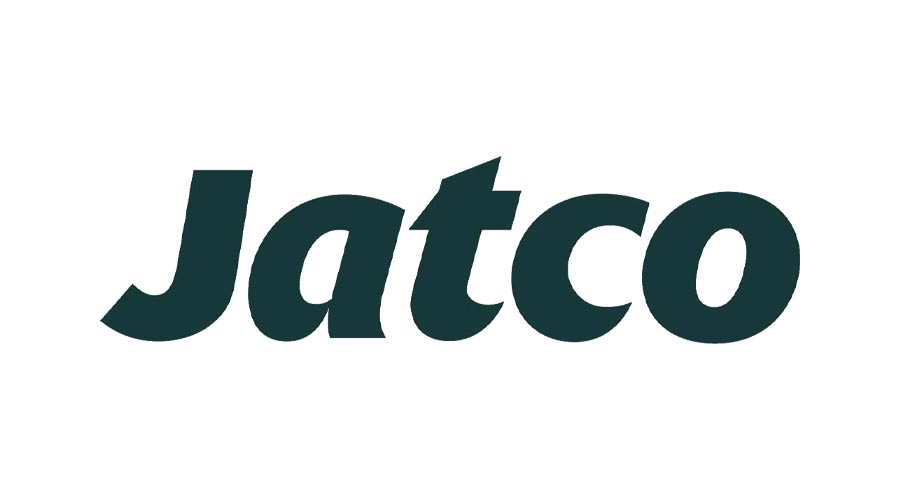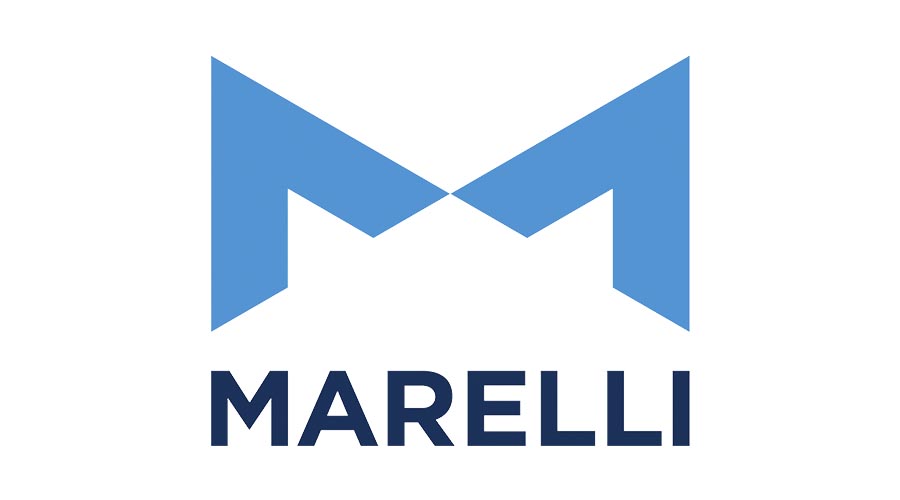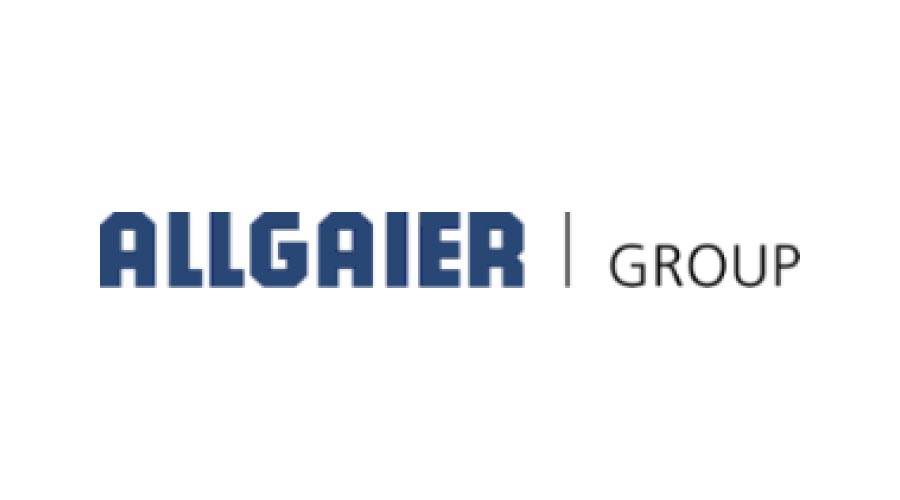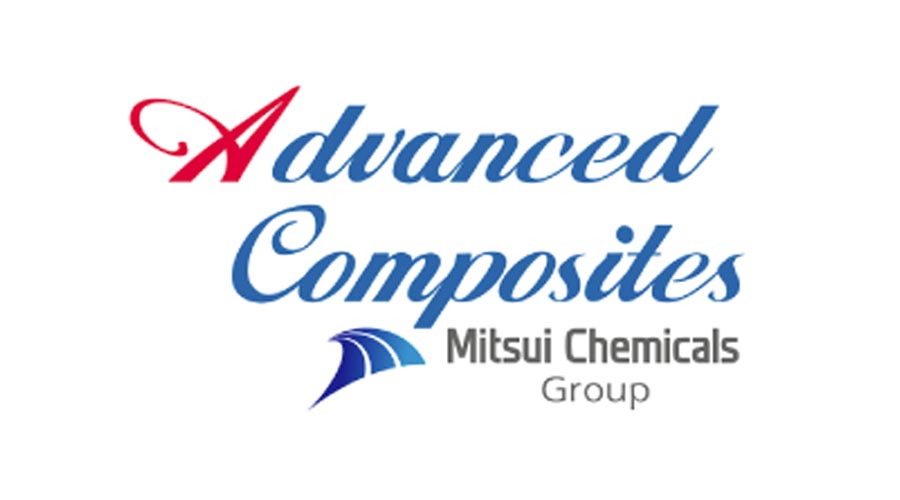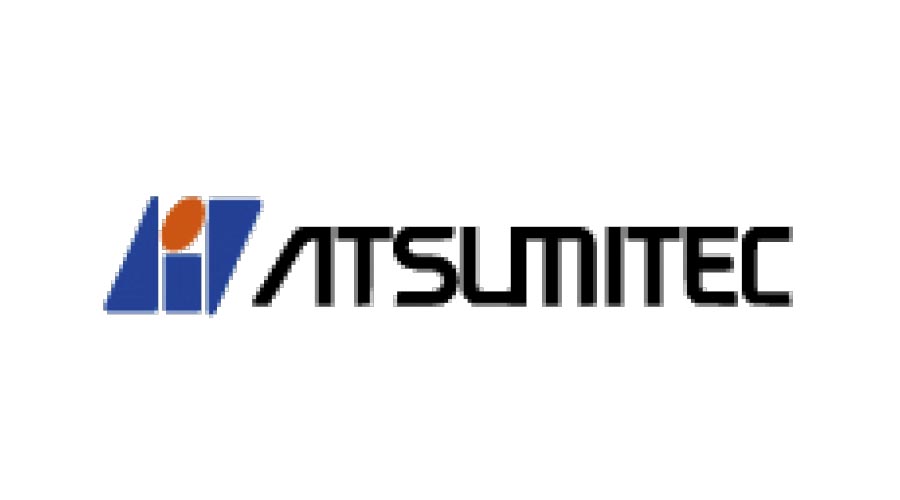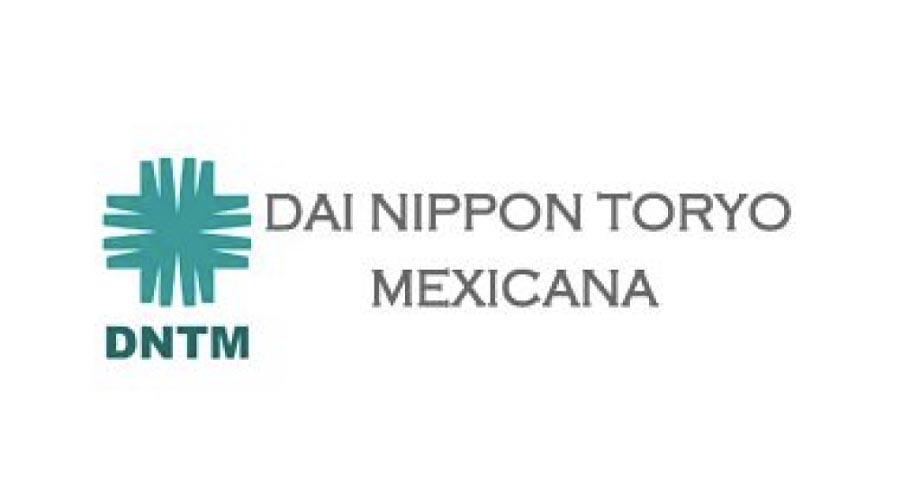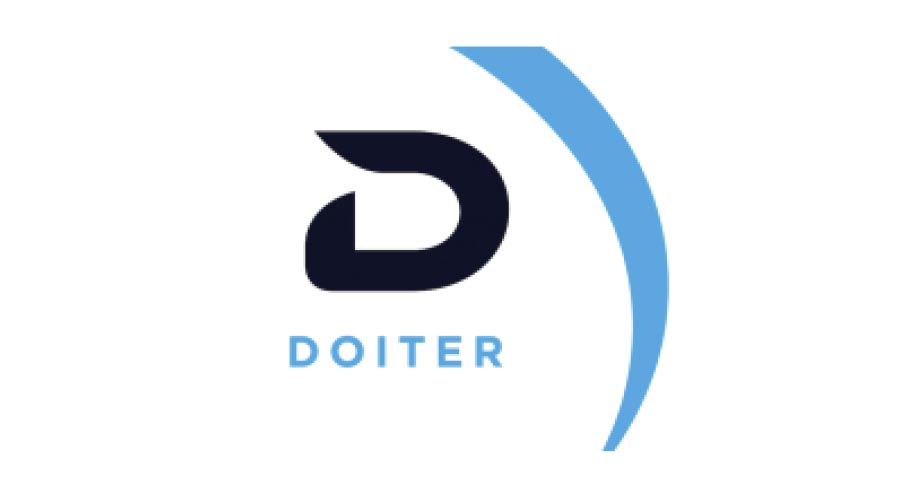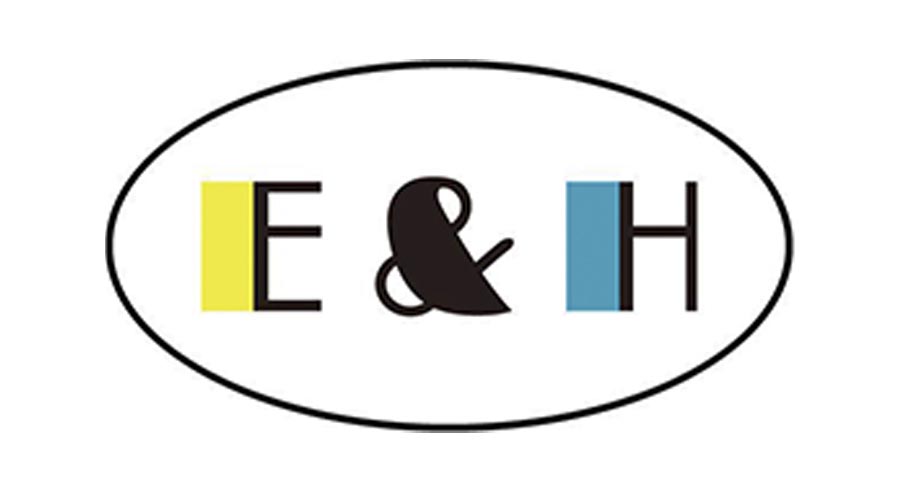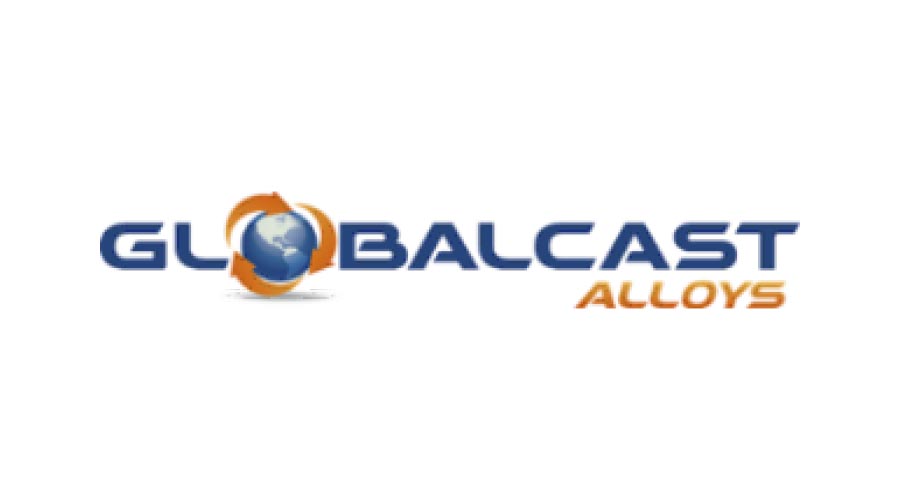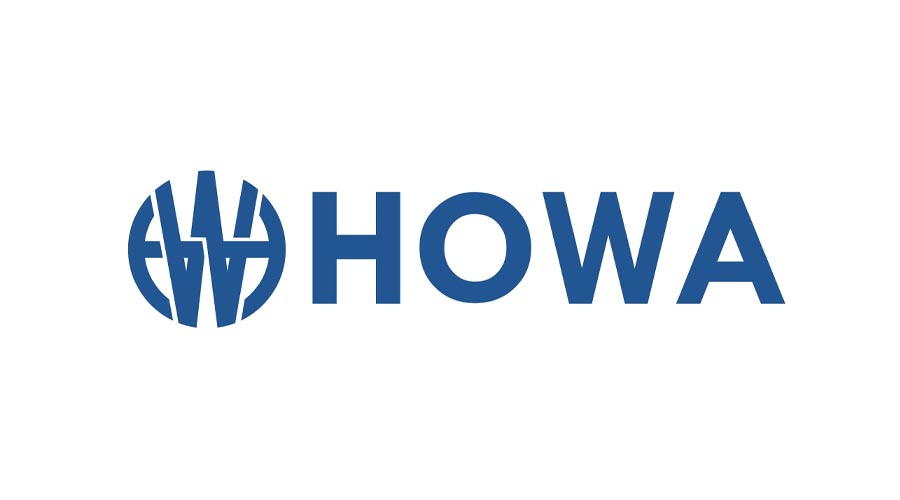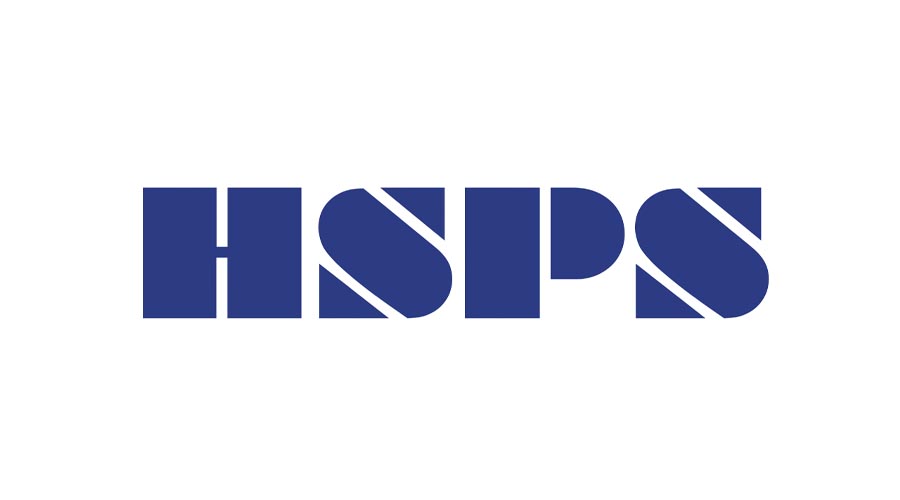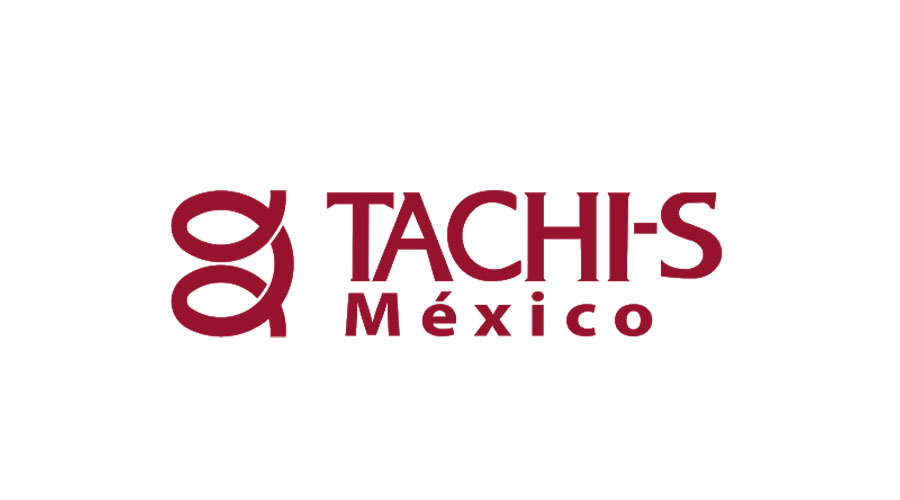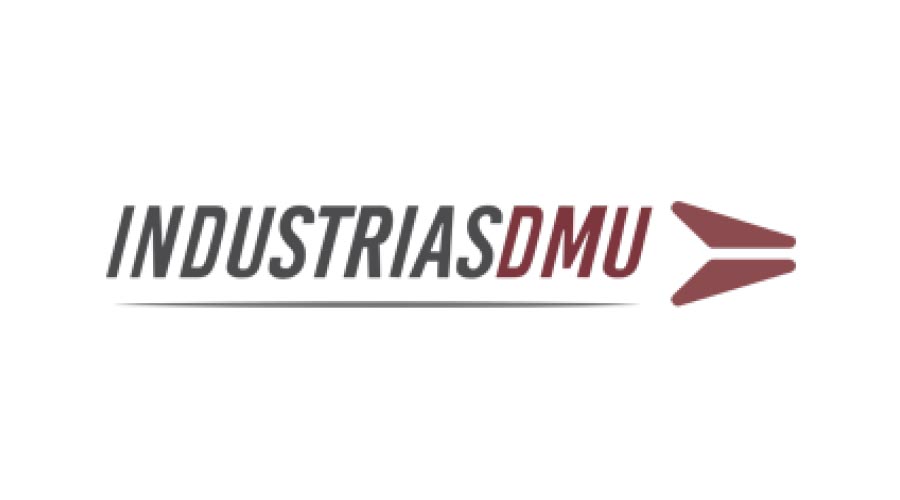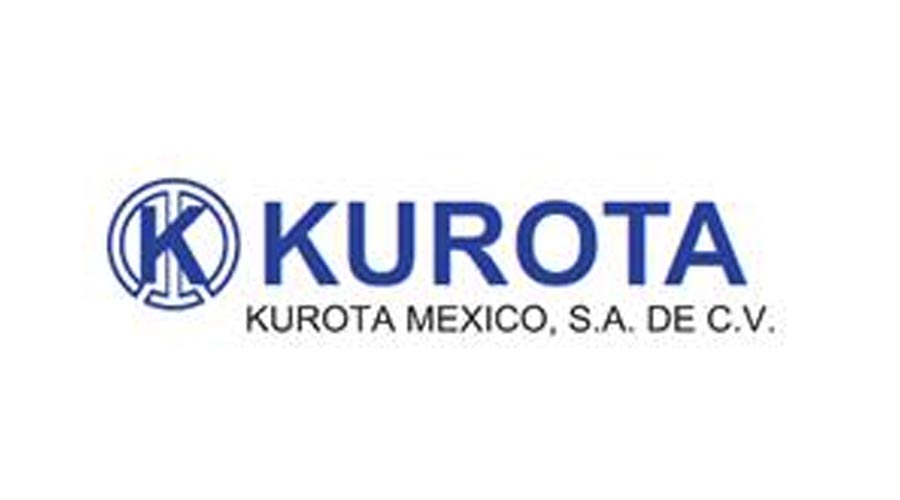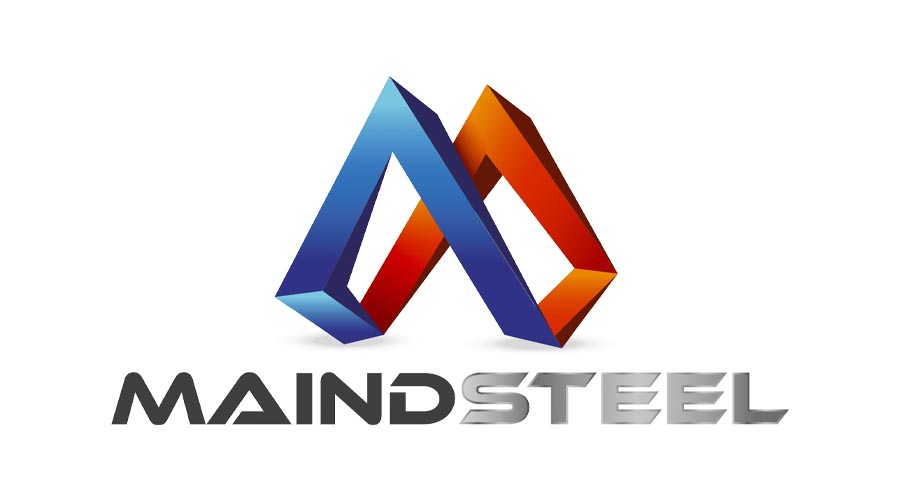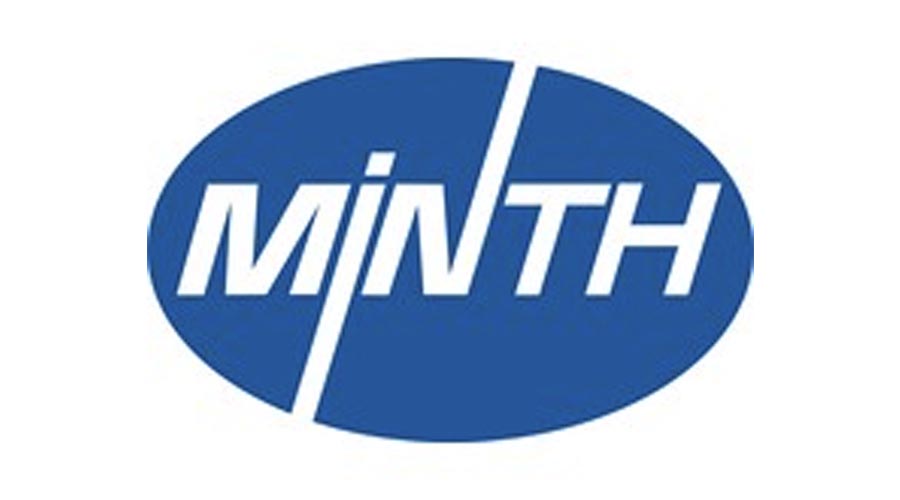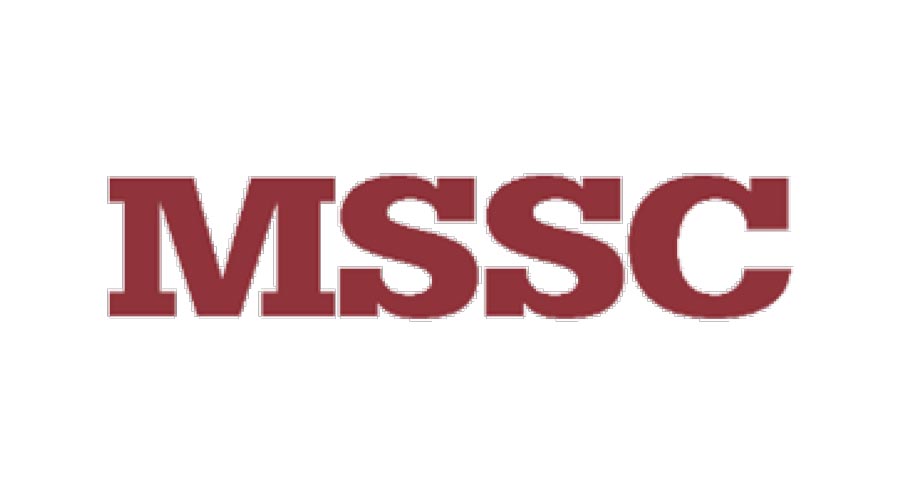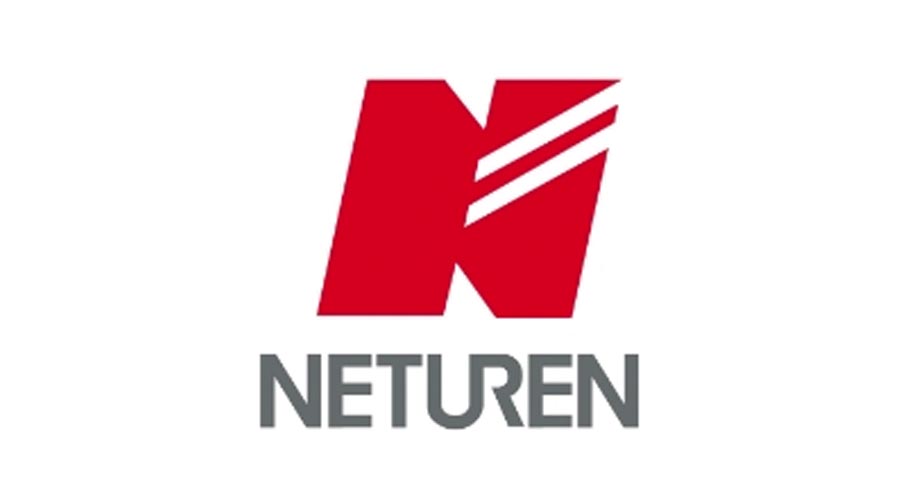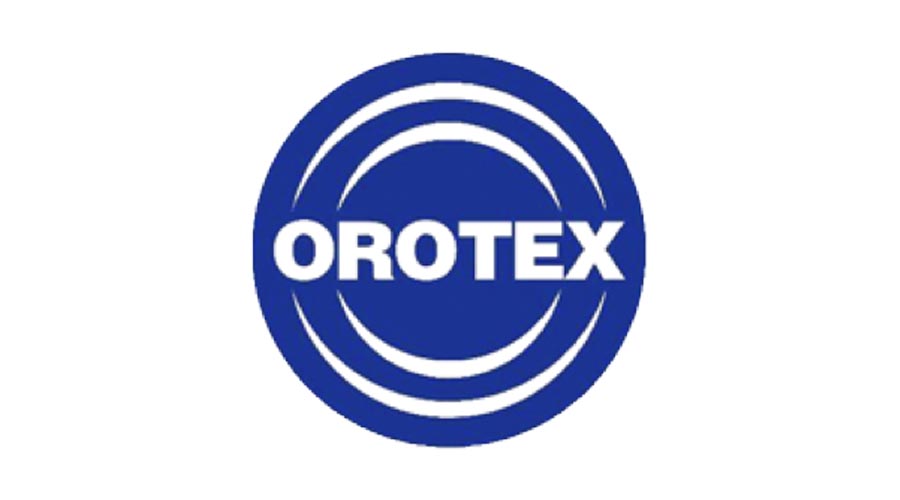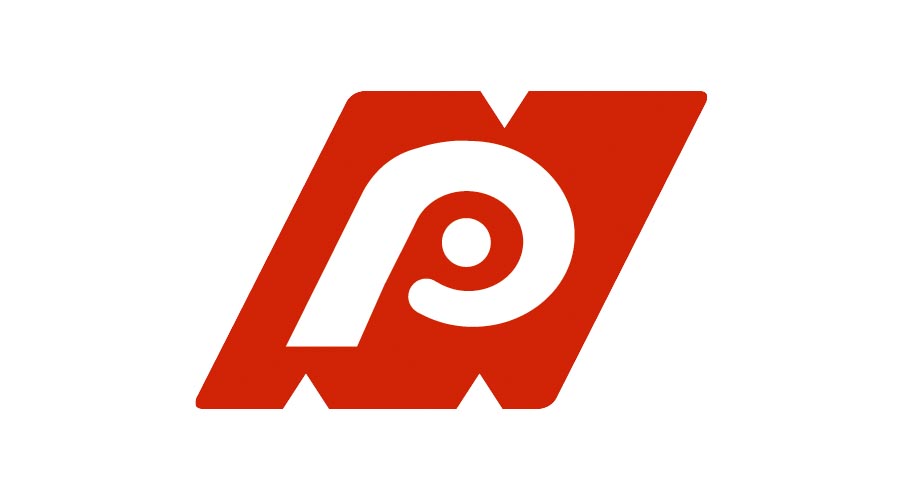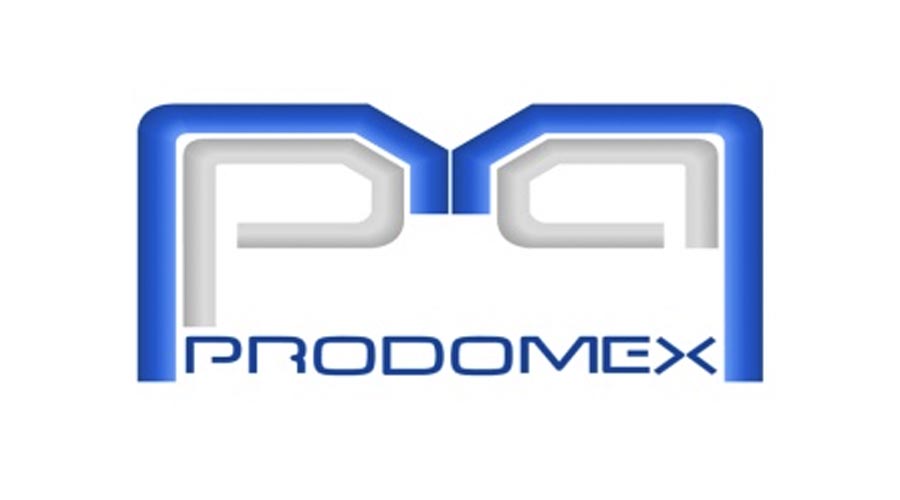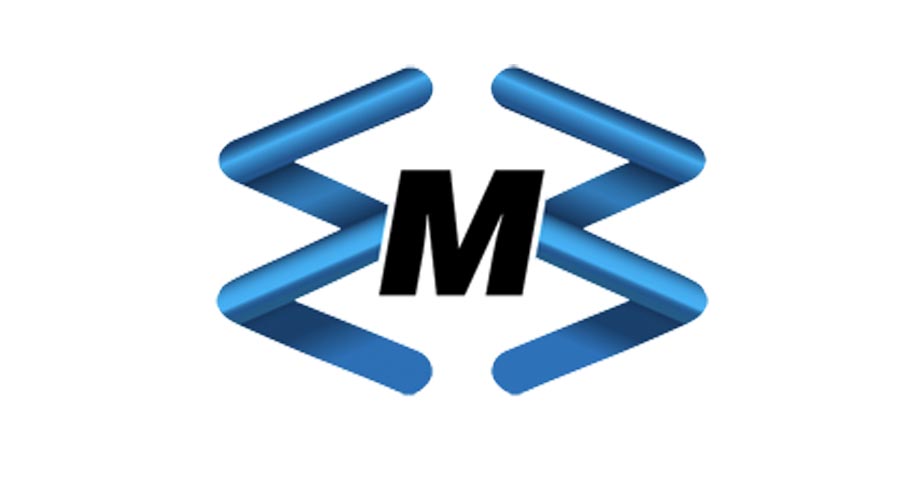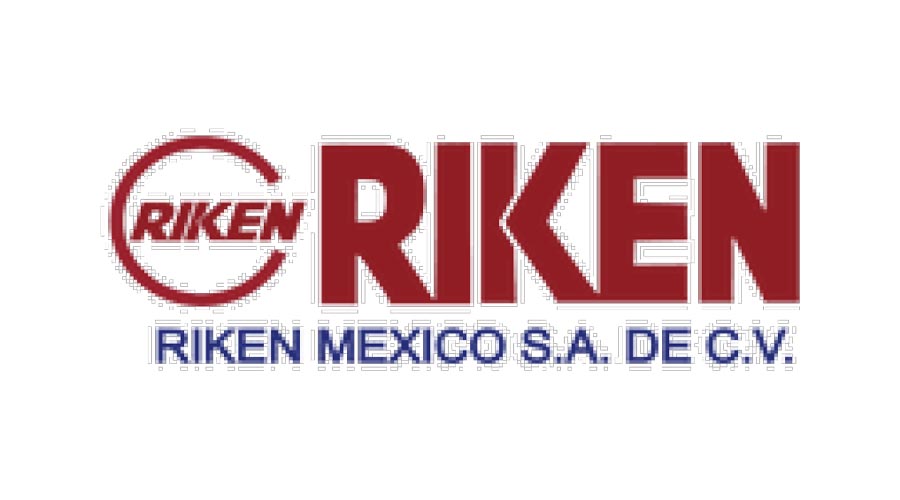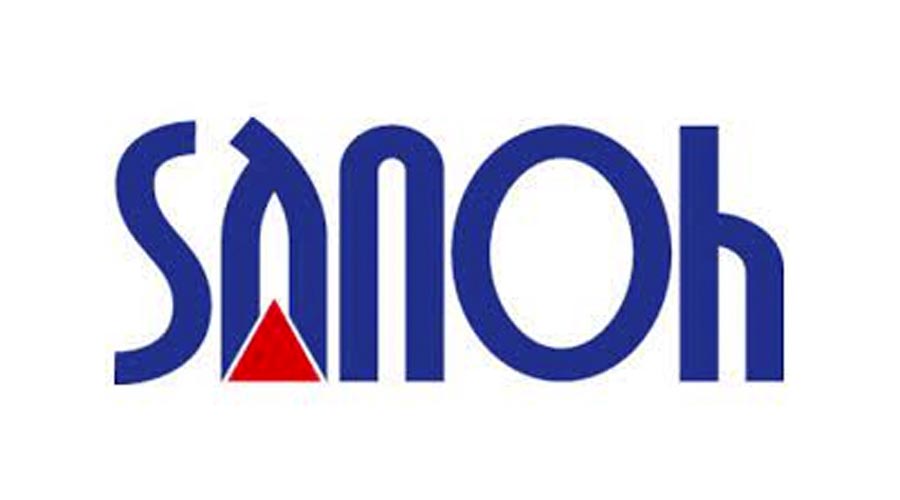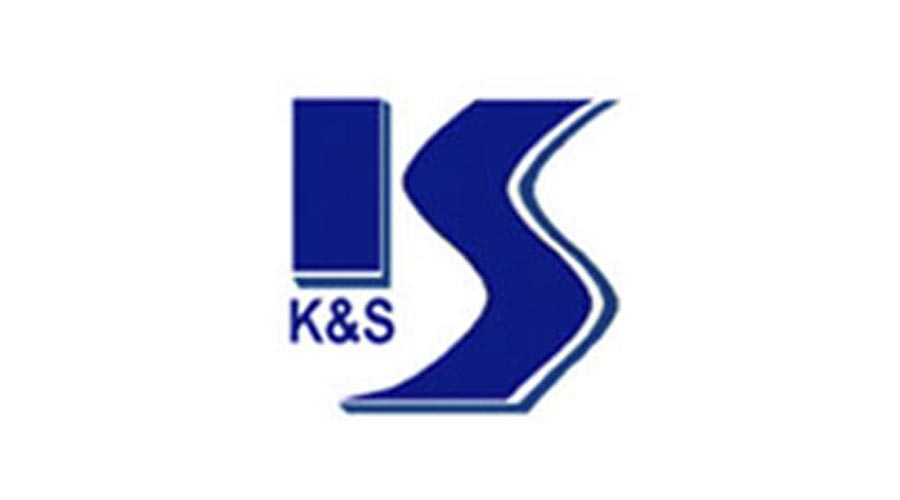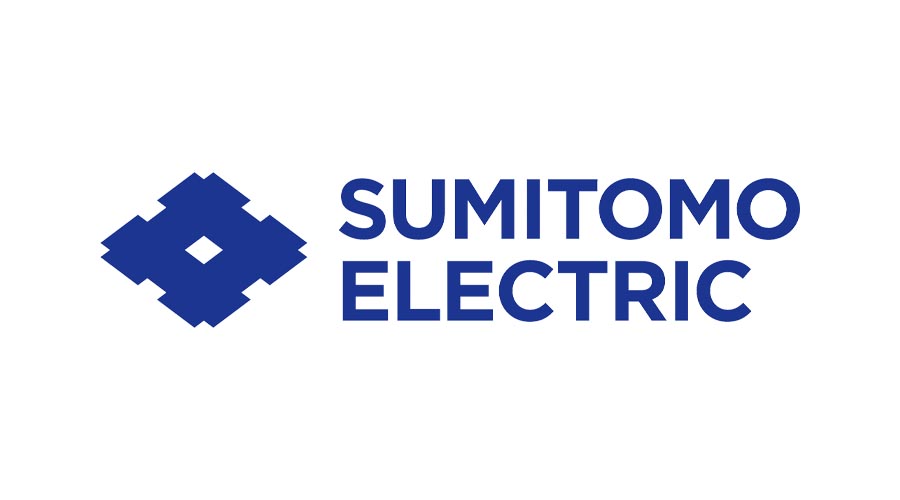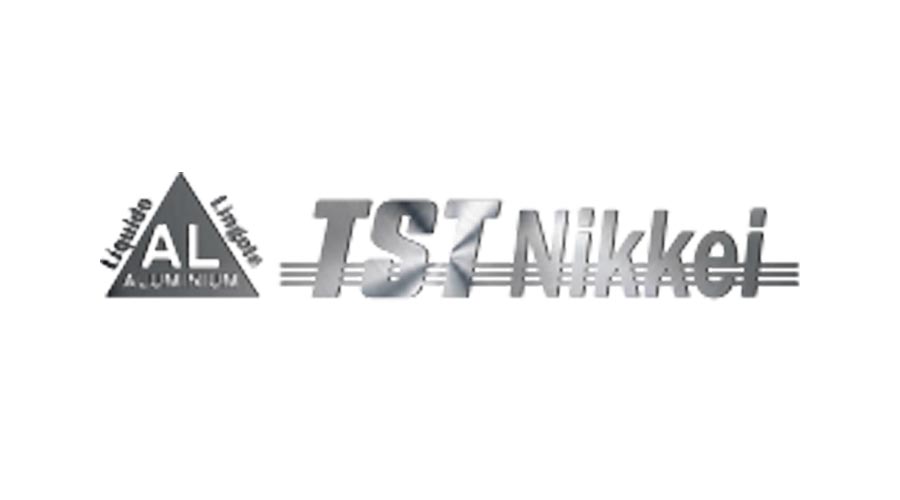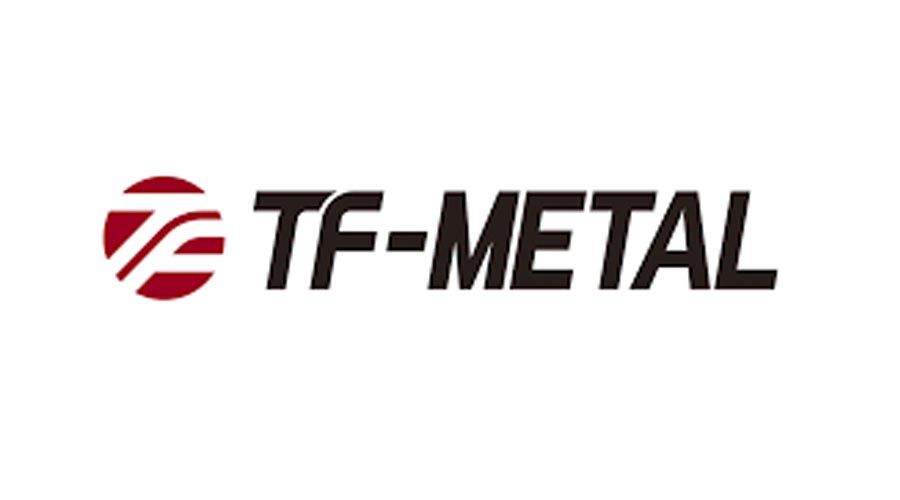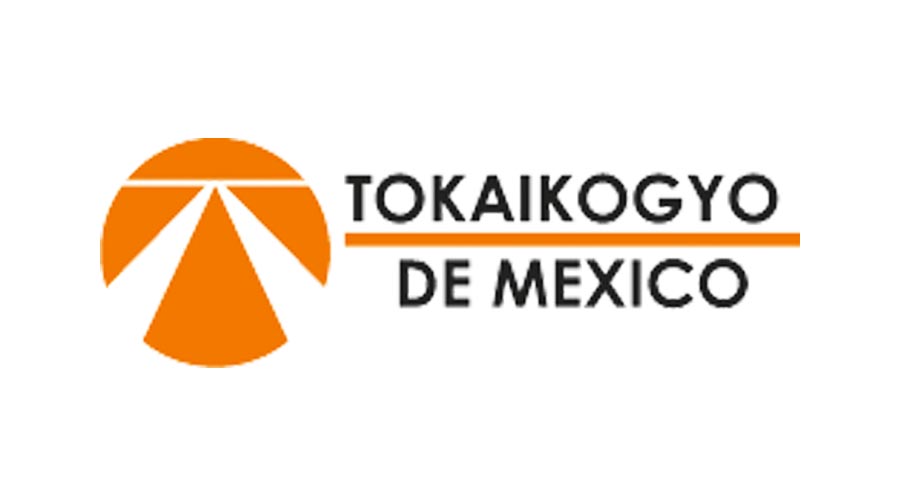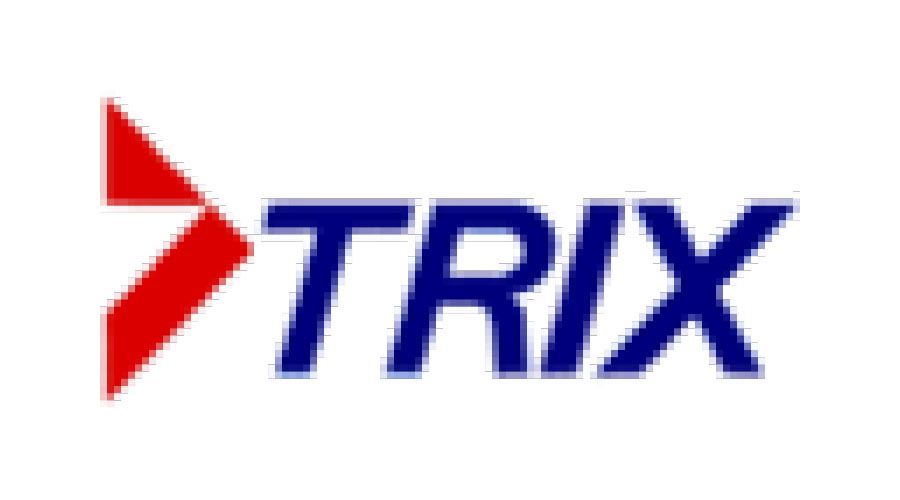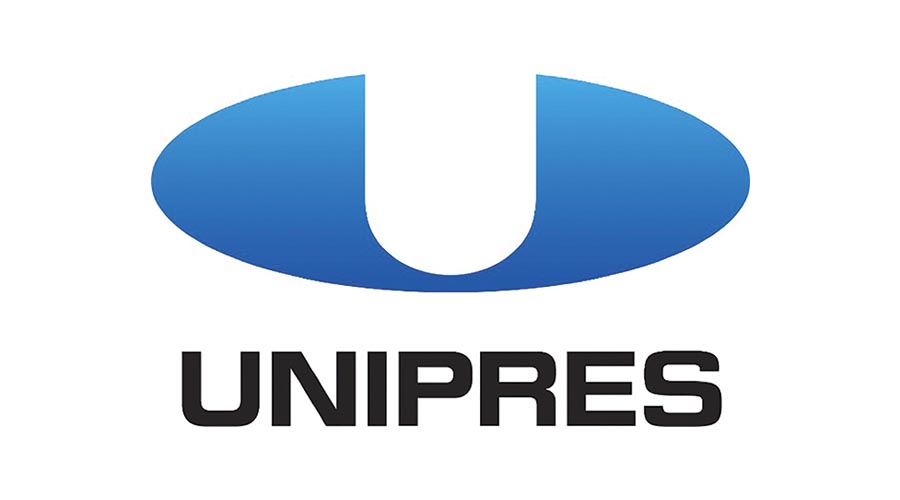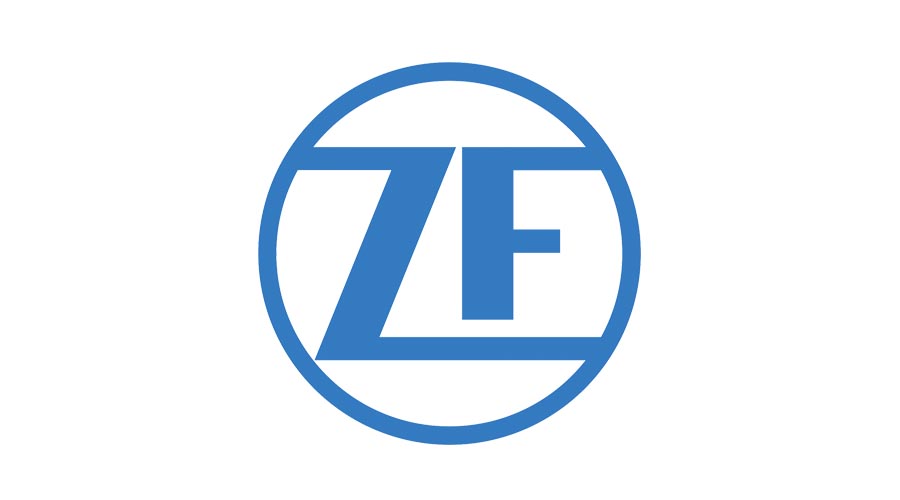 Global perspective of the region
The Bajío region is considered the 3rd most important Automotive Cluster in North America.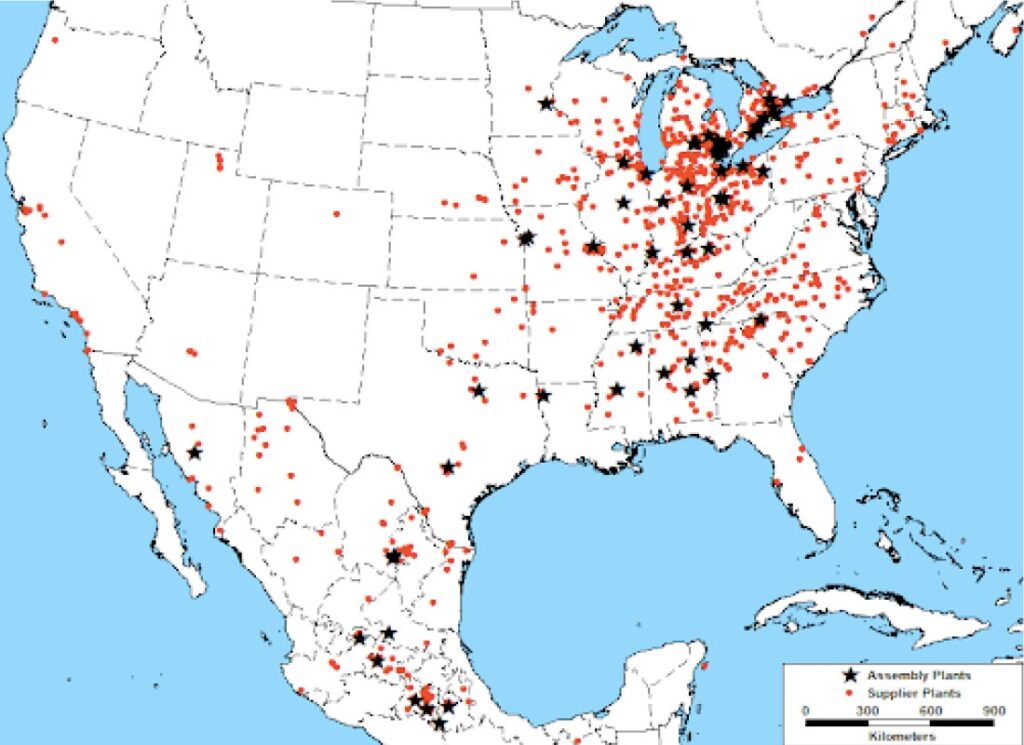 State data on the industry
largest exporter of vehicles in Mexico
(COMPAS) generated by OEM's (Assemblers)
of the entity's manufacturing exports
of the State Gross Domestic Product (generated by the Automotive and Auto Parts Industry)
of the total accumulated FDI in the entity from 1999 to the first quarter of 2020
education institutions offer careers related to the sector. Some of them have the Dual Model.
n engineering (27% of students enrolled in the state higher education system)
(representing 24% of graduates in the 2018-2019 school year)
Aguascalientes has more than
in the Secondary Sector to work in the Automotive Sector.
9,355 pesos for workers and technicians 22,359 pesos for administrative employees)
indirectly impacted (family members of workers)
Presence of international companies
Relationship with international organizations and major cities
Relationship with international organizations and major cities