Aguascalientes is characterized for having a high level of resilience, so much that our indicators always keep us ranked among the first places nationally. 
As an example: Aguascalientes' GDP per capita of 223,439 pesos is higher than the national average
We are the 6th most competitive state
0
% of EAP with higher or technical education
Talent
More than 260 foreign companies installed
FDI (Foreign Direct Investment in the State)
Share of FDI by country of origin, period 2017-2020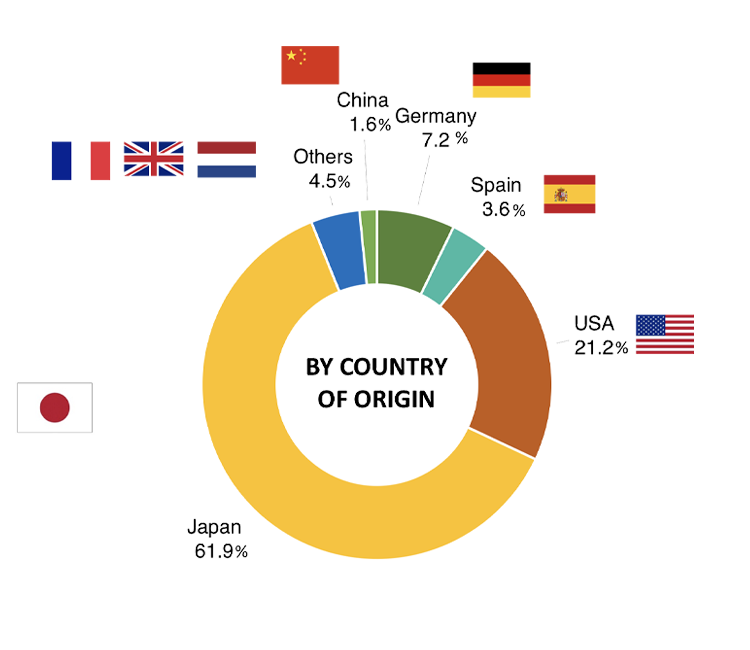 Involvement of the Sectors with the most FDI during the period 2017-2020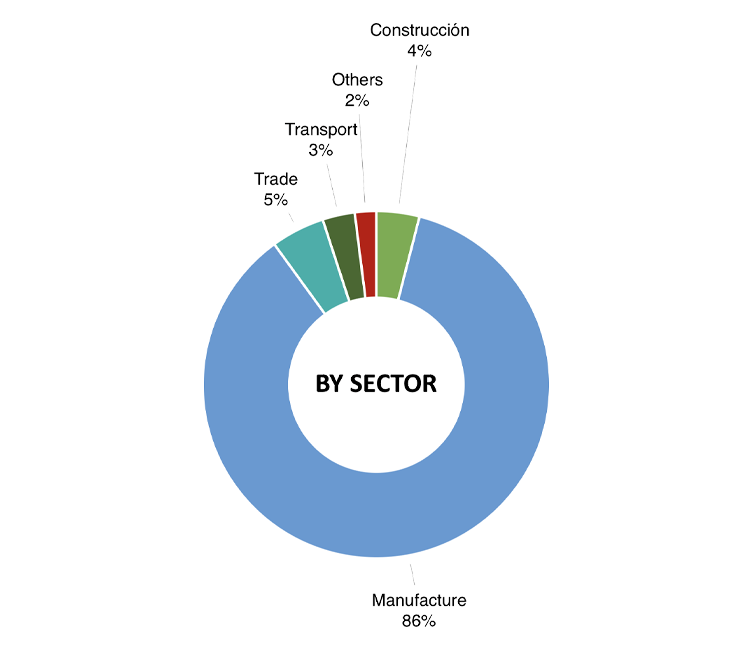 Our most important strength in Aguascalientes is our people, which is why over the years we have worked to ensure the existence and perpetuity of human talent.
YOUNG,
EDUCATED AND TALENTED
Population of 1.31 million
Level of studies of the EAP (Economically Active Population)
Research centers at higher education institutions
In our state the following universities specialize in the following areas: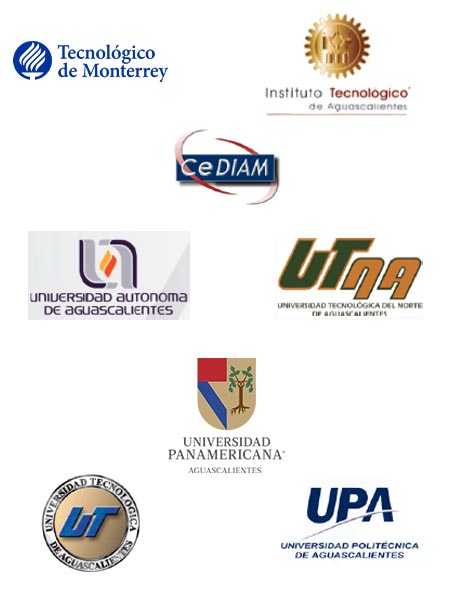 The state of Aguascalientes has 21 industrial parks, they are equipped with high-level infrastructure that allows the development and growth of companies.
We also have photovoltaic parks throughout the State, which shows our commitment to enter the renewable energy axis and have energy security.
Mexico Industrial Maps is an innovative tool designed to identify the ideal location for the establishment of new companies in Mexico. 
This geolocation tool will allow you to know each of the companies located in each industrial park in Aguascalientes, as well as identify the industrial buildings that are available for the new establishment of companies or expansions. 
Renewable energies are a safe bet due to the conditions of proximity to centers of high demand, due to the altitude and climate of the entity, which facilitates production and power distribution. To date, there are eight projects amounting to 1,265 million dollars, generating more than 7,900 jobs in construction and employing more than 400 people for the operation and maintenance of the facilities.
| Company | Name | Investment Origin | Installed capacity MW | Investment INMMUSD | Location |
| --- | --- | --- | --- | --- | --- |
| | Aguascalientes Potencia 1 | | | | |
| | | | | | |
| | | | | | |
| | | | | | |
| | | | | | |
| | | | | | |
| | | | | | |
| | | | | | |
| | | | | | |
Source: Ministry of Sustainability, Environment and Water of the State of Aguascalientes. 2020.
Electricity in Aguascalientes is supplied through a triple connection to the National Interconnected Power Supply. This means that we have created infrastructure redundancy to provide a constant supply of power, so that we don't depend on a single plant or power station to obtain energy. There are different energies of solar parks interested in giving their energy directly to the industry.
The Aguascalientes Government owns several industrial parks along the main logistics axis of the Panamerican Highway, as well as in the municipalities of Calvillo and El Llano. The prices of the industrial park of the State Government are subsidized. A recovery fee is charged for the costs of urbanization and infrastructure to continue the development of industrial spaces at competitive costs. There are 11 state industrial parks, 2 municipal parks, and 6 private parks.
Our State has always been characterized by its development in the automotive industry, however, in recent years our goal has focused on diversifying our industries to grow our economy.
As part of this strategy, 8 strategic sectors have been designated in which optimal development and foray into the area can be achieved. It is important to mention that the academic, business, research centers and government sectors are added to these efforts to achieve excellent results.
MORE THAN 50 YEARS WITHOUT STRIKES
IN THE MANUFACTURING INDUSTRY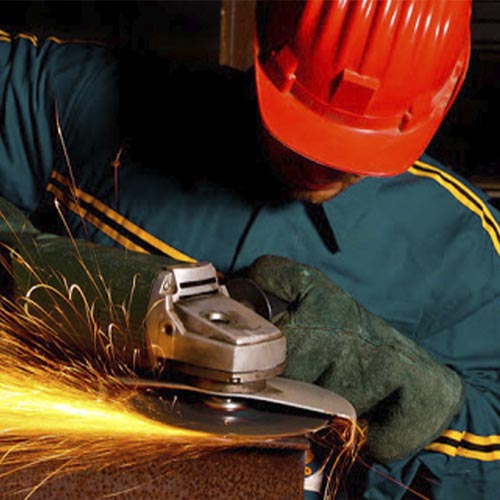 The metal-mechanic sector is represented by 50 companies in the state of Aguascalientes, among which the following stand out: Doiter Castings, Solinda, Kitagawa, ICMA, Mahema, Kaizen Mexicana, Creative Engineering, INDUMEC, among others.
The principal procedures that are carried out in the state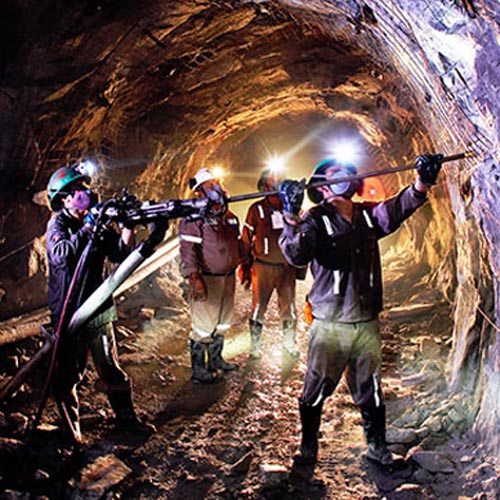 As for the mining sector, in Aguascalientes there are 21 mines that generate around 1,110 jobs, where mainly gold, silver, zinc and copper are extracted.
Number 17th Nationwide ranking in the production of metals and minerals. Aguascalientes counts with gas pipelines, which are the ones that transport the natural gas through all the state. Main metals and minerals extracted in the mines: